Den 25 maj går Sveriges Tvätteriförbunds årsmöte av stapeln på Scandic Anglais i Stockholm. Träffa branschkollegor och ta del av spännande föreläsningar.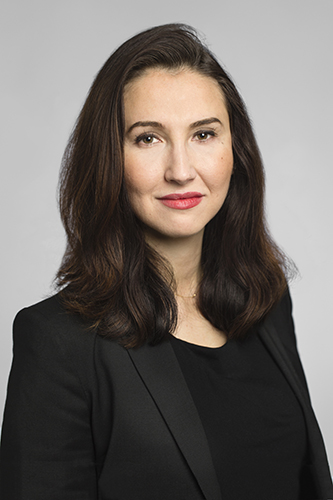 Aida Hadzialic
Finansregionråd tillika regionstyrelsens ordförande i Region Stockholm/ Chairman of the regional board of Stockholm
Bild: Anna Molander, Region Stockholm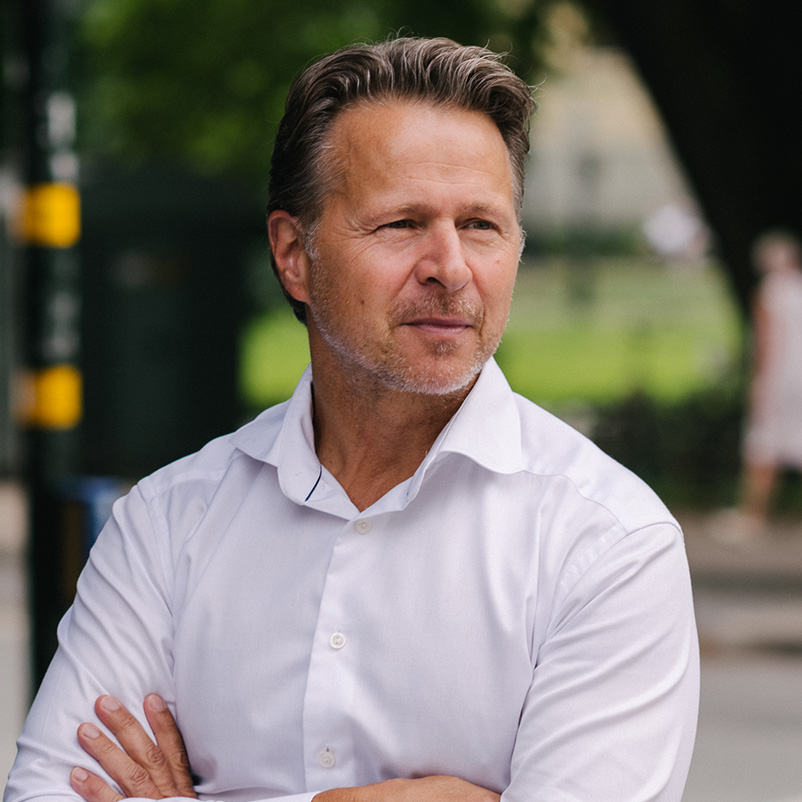 Patrik Lundström
VD Renewcell
Bild: Renewcell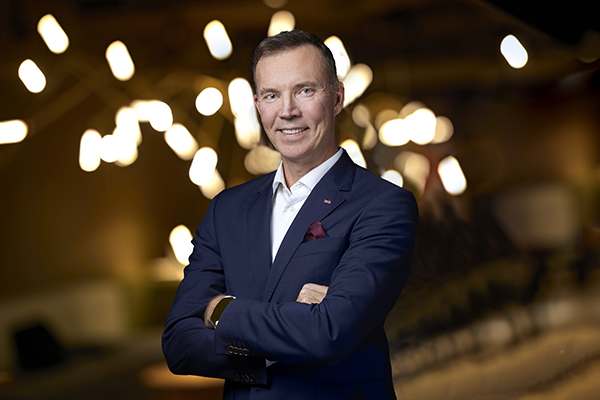 Martin Löfgren
Director Group Procurement Scandic Hotels
Bild: Scandic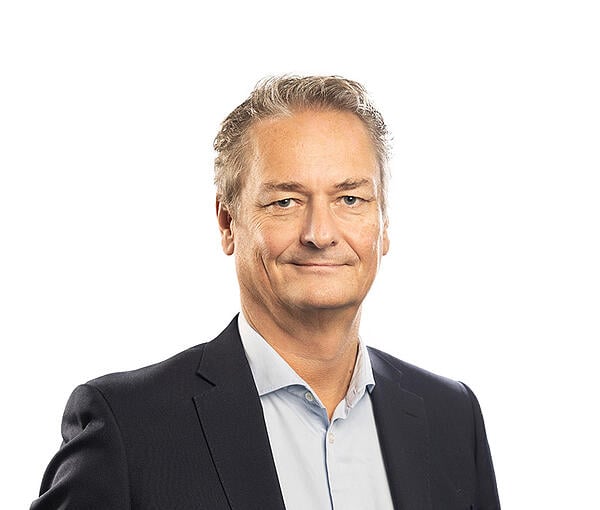 Mikael Jansson
Managing Director ManpowerGroup
Bild: ManpowerGroup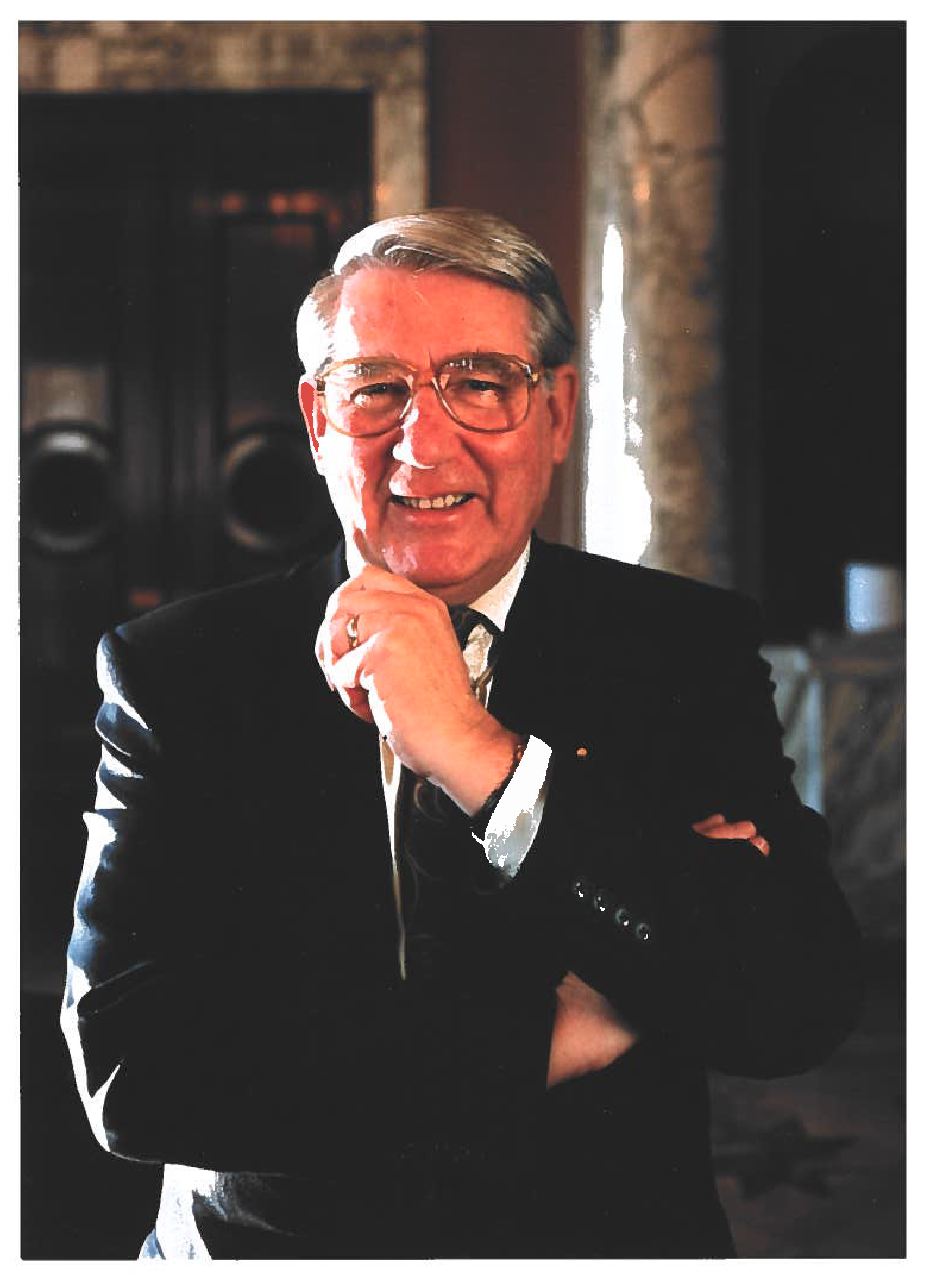 Thage G Peterson
Tidigare statsråd – samordning, industri, justitie och försvar, statsrådsberedningen, riksdagens talman, riksdagsledamot, statssekreterare/ former Minister of Parlament and State Secretary
Bild: Håkan Flank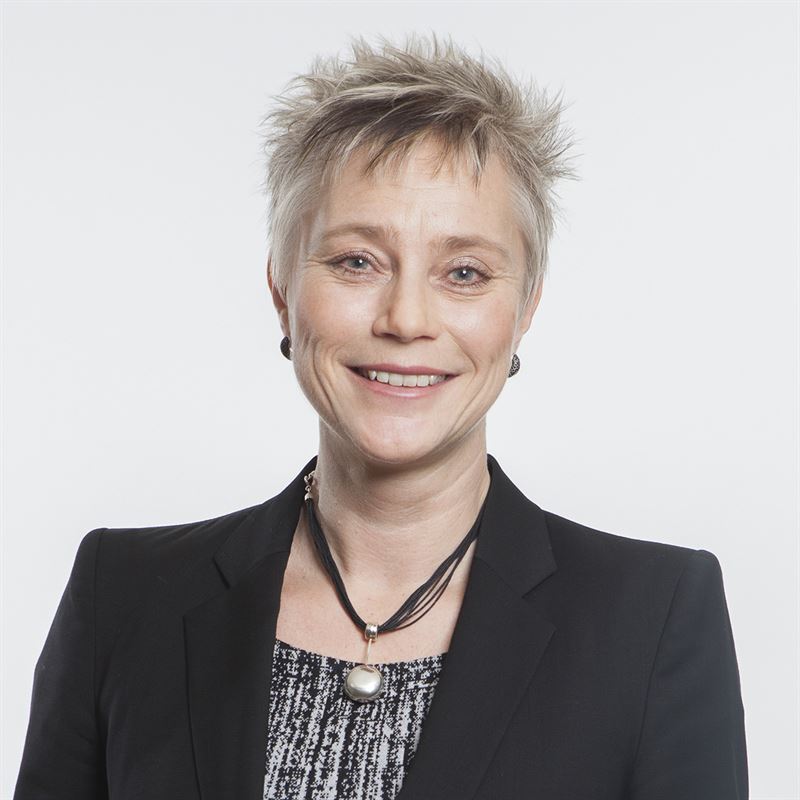 Anne-Charlotte Hanning
Senior project leader and researcher, Materials and Production, RISE
Bild: RISE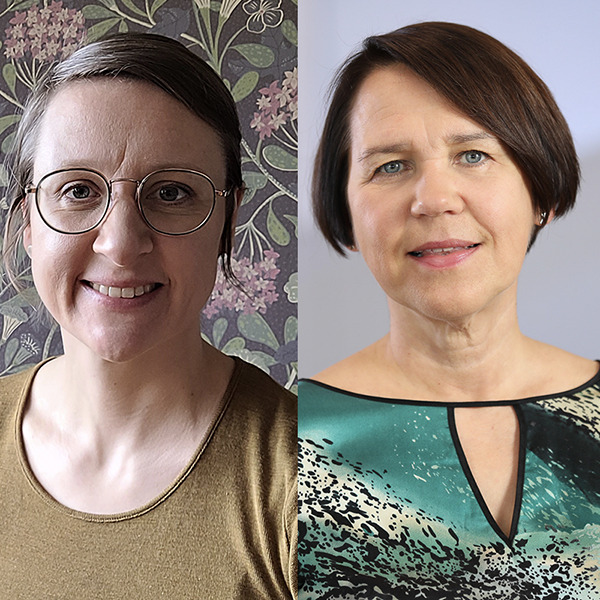 Ulrike Ryll och Agneta Gunillasson
Projektledare/ project leades, SIS, för kommittén för Sjukvårdstextilier (SIS/TK 332) och projektledare/ project leader, SIS/TK, för Operationstextilier (SIS/TK 333).
Bild: Privat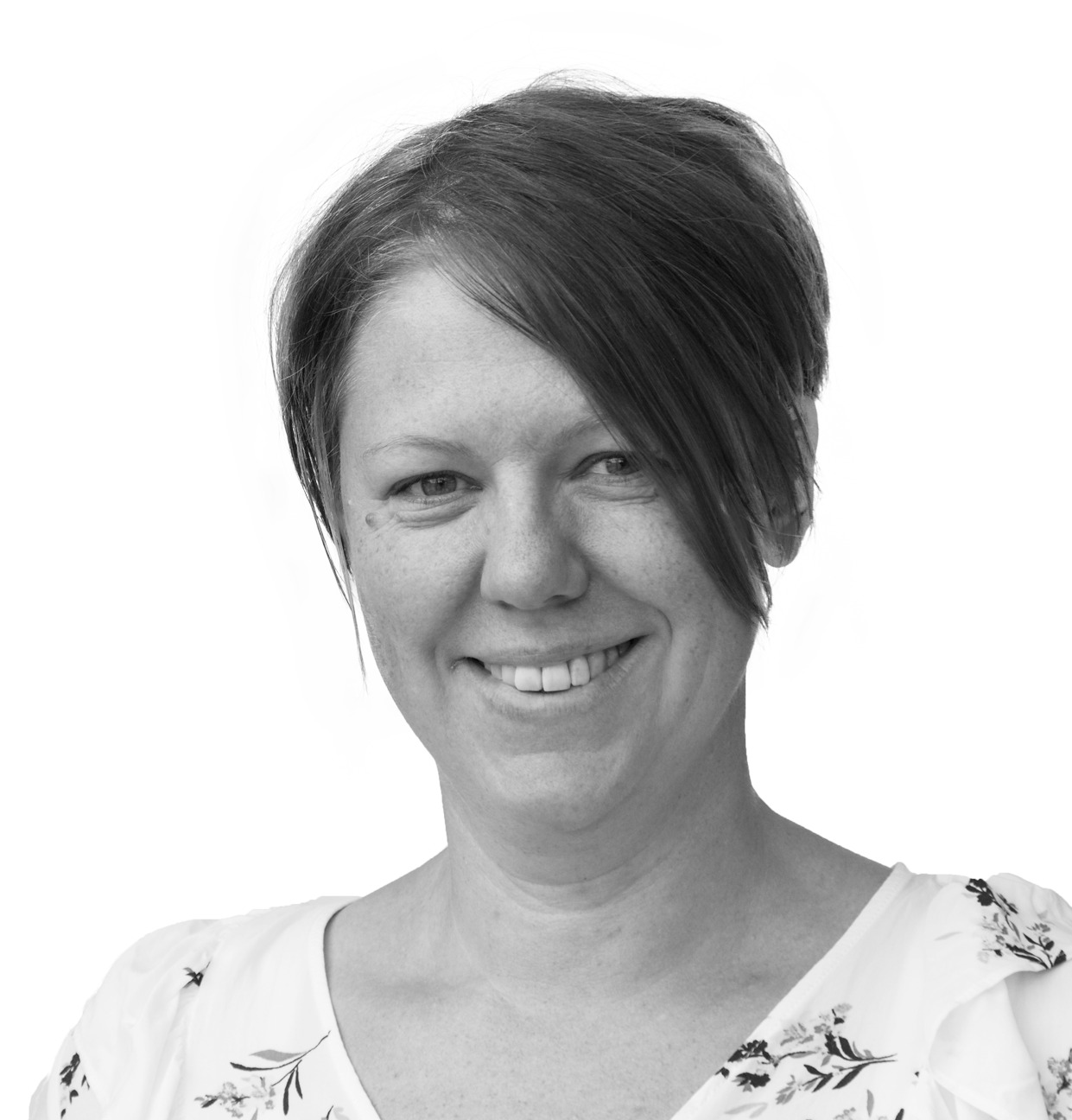 Susanne Eriksson
Projektledare Wargön Innovation, Texchain3
Bild: RISE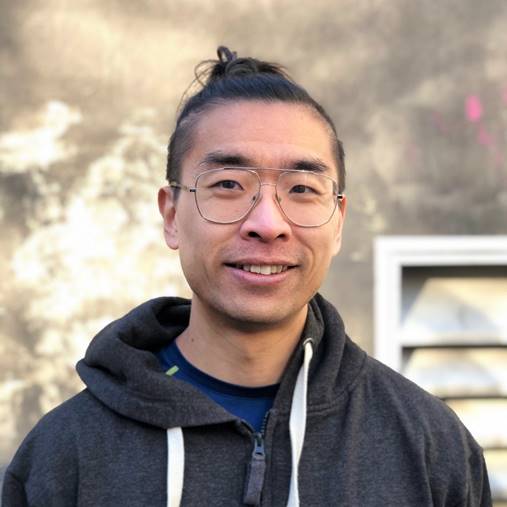 Daniel Zhang
CXO (förvärvsgeneral och mångsysslare) på Teqnion samt styrelseledamot på Textilia
Bild: Privat
Säkra din plats
Det finns fortfarande biljetter kvar och anmälan är öppen till och med 4 april.