Laundry and Textile Service
industry trade organization
The Swedish Textile Service Association is the Swedish laundry and textile service industry's industry organization and represents members in both dry cleaning and industrial laundry. The Laundry Association runs a continuous effort for a qualitatively competitive laundry industry. All our members are authorized with our T-Brand. This means that, through careful control and authorization process, they meet the criteria required to guarantee a business with good service and strong social responsibility. As a consumer, buyer or buyer you can therefore always feel safe when using an authorized T-labeled laundry.

Quality
The T-mark and the authorization are fundamental to our activities. It is a clear quality marking and means that all members meet our requirements for professional knowledge, good enterprise and efficient use of resources. Therefore, we can always guarantee that T-labeled laundries have the best possible conditions for a high quality service with a high level of service.

Environment
Today, the environment is one of the major societal issues and, in line with the increased awareness of impending environmental risks, there is a great need for effective environmental adaptation. Our member companies have entered the 2010s as environmentally conscious, viable companies with environment-promoting methods and techniques. They now follow a business model that protects the environment to the greatest extent possible.

Development
Knowledge and sustainable development are a decisive factor for maintaining a qualitative industry in the long term. The Swedish Textile Service Association has a constant mission to shed light on new development opportunities and offer training that in the long term means more efficient use of resources and better market conditions to ultimately increase the competitiveness of our members.
of the entire industry's turnover is created by members of the Swedish Textile Service Association.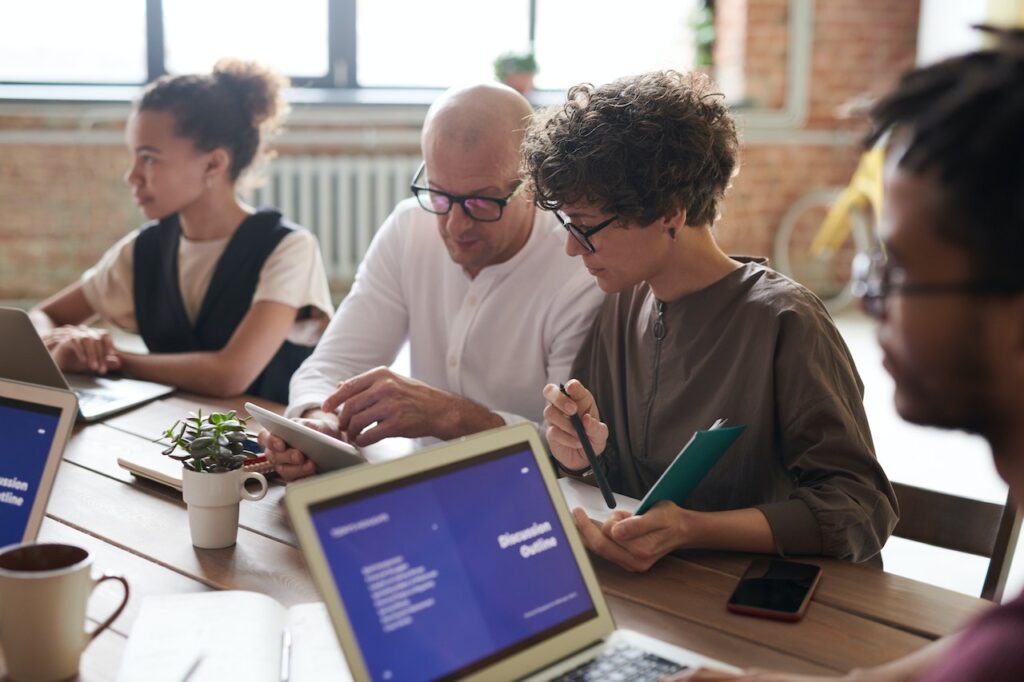 The Swedish Textile Service Association is your link to decision makers in the laundry and textile service industry. Our member companies deliver to healthcare, industry, the service sector, hotels and restaurants and private individuals.
Where did we actually land after the pandemic? War in Europe, high inflation, historic interest rate increases, energy prices and continued concern that we will be dragged along with the coronavirus for a long time. We didn't get the 2022 we had hoped for. Read the full report here » New...

When you choose T-Marked you always do a good choice
About the T-Mark
The T-mark is a quality marking, which means that our members, after approved authorization checks, fulfill all our requirements for professional knowledge, good business enterprise and efficient use of resources.