Today we all congratulate Rut on her name day. In particular, we also want to draw attention to the laundry RUT, which is now in its third year, to the great delight of everyone who wants relief from the puzzle of life.
From 1 January 2021, the RUT deduction applies to laundries. This means that the cost of household laundry is reduced by 25%. In order to spread knowledge about laundry RUT, The Swedish Textile Service Association has produced several different types of marketing materials.
Market with logo and stickers
In order for existing and future customers to take part in the washing RUT, we have created files for printing and for digital use.
You who are a member of the Swedish Textile Service Association are welcome to use the washing RUT in your marketing. Download the logo on Tvättlinan below Business> Marketing or contact the office to get decals.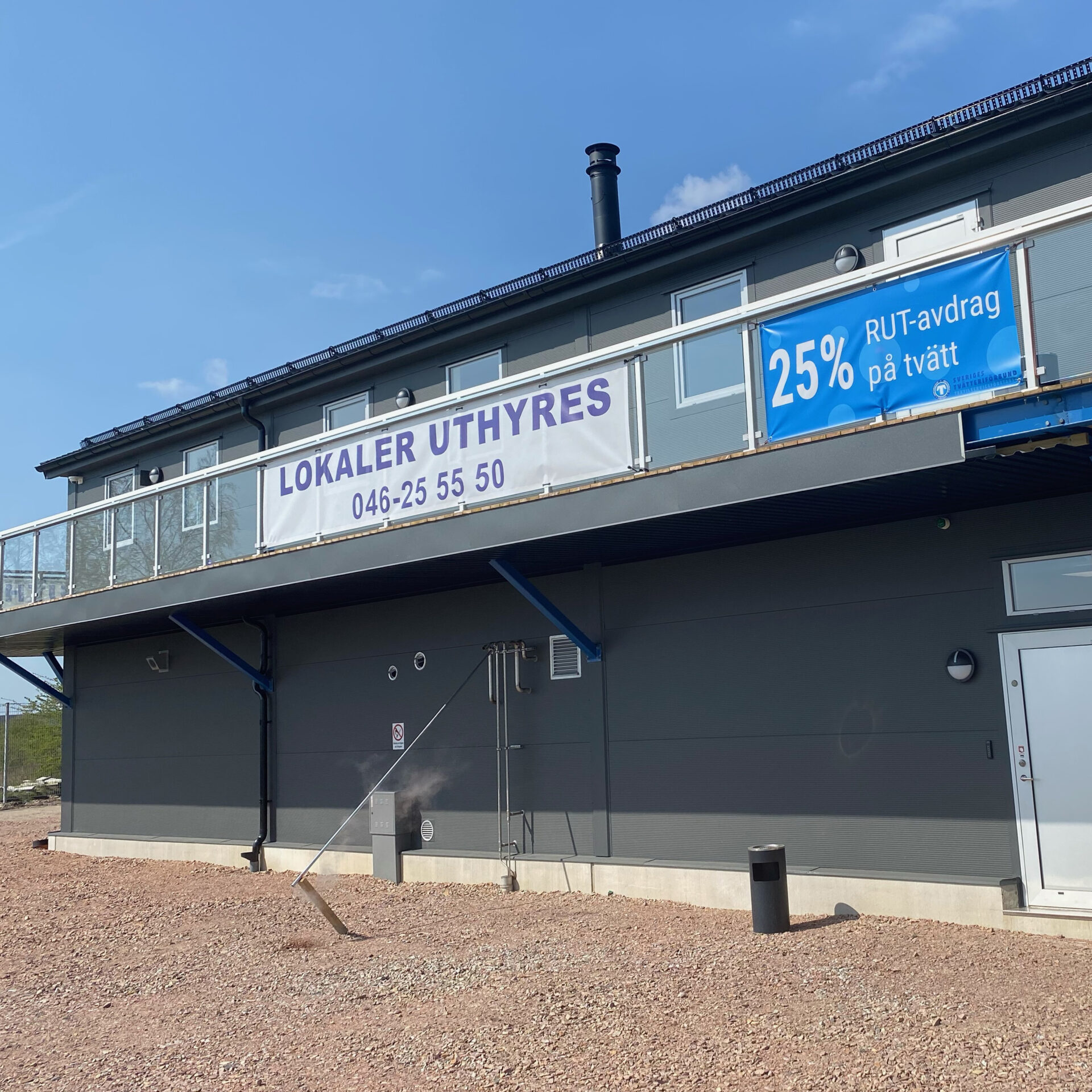 Photo: Staffanstorps Städ & Kemtvätt
Banner with clear message
With a banner, your customers can not miss that your laundry offers laundry RUT.
Collected information about washing-RUT
From 1 January 2021, the RUT deduction applies to private individuals who leave their laundry to a professional laundry. If the customer meets the conditions for receiving a RUT deduction, they will receive a 25 percent deduction on the cost of the service.
On www.tvättamedrut.se there is information on how the deduction works and who can use the washing RUT.