The Swedish Textile Service Association is your link to decision makers in the laundry and textile service industry. Our member companies deliver to healthcare, industry, the service sector, hotels and restaurants and private individuals. You reach them via our channels and large meetings.
Swedishcommunity.se
Publish offers to the laundry and textile service companies on the member portal Swedishcommunity.se
Free exhibitor spot
A designated spot at the Autumn meeting's popular industry exhibition is included
Become an event sponsor
Get maximum exposure for your products and services at the Autumn meeting and the annual meeting
member newsletter
Advertise in our newsletter with about 800 recipients
Communicate customer meetings
We are happy to communicate your customer meetings in our various channels
A quality badge
T brand shows that your company contributes to the industry's sustainable development
Affect the agenda
Together we are stronger. Influence which issues we should pursue

The most important industry days of the year
Every year, all members are invited to the annual meeting and Autumn meeting. These are excellent opportunities to make new contacts and cherish old ones. All supplier members can book a free booth space at the Autumn meeting's industry exhibition. For those who want more exposure at both the annual meeting and the Autumn meeting, there is an opportunity to become an event sponsor.
Annual Meeting 2023 takes place in Stockholm on May 25. Autumn meeting 2023 held in Halmstad on 16 November. On Autumn meeting 2022 over 150 people participated.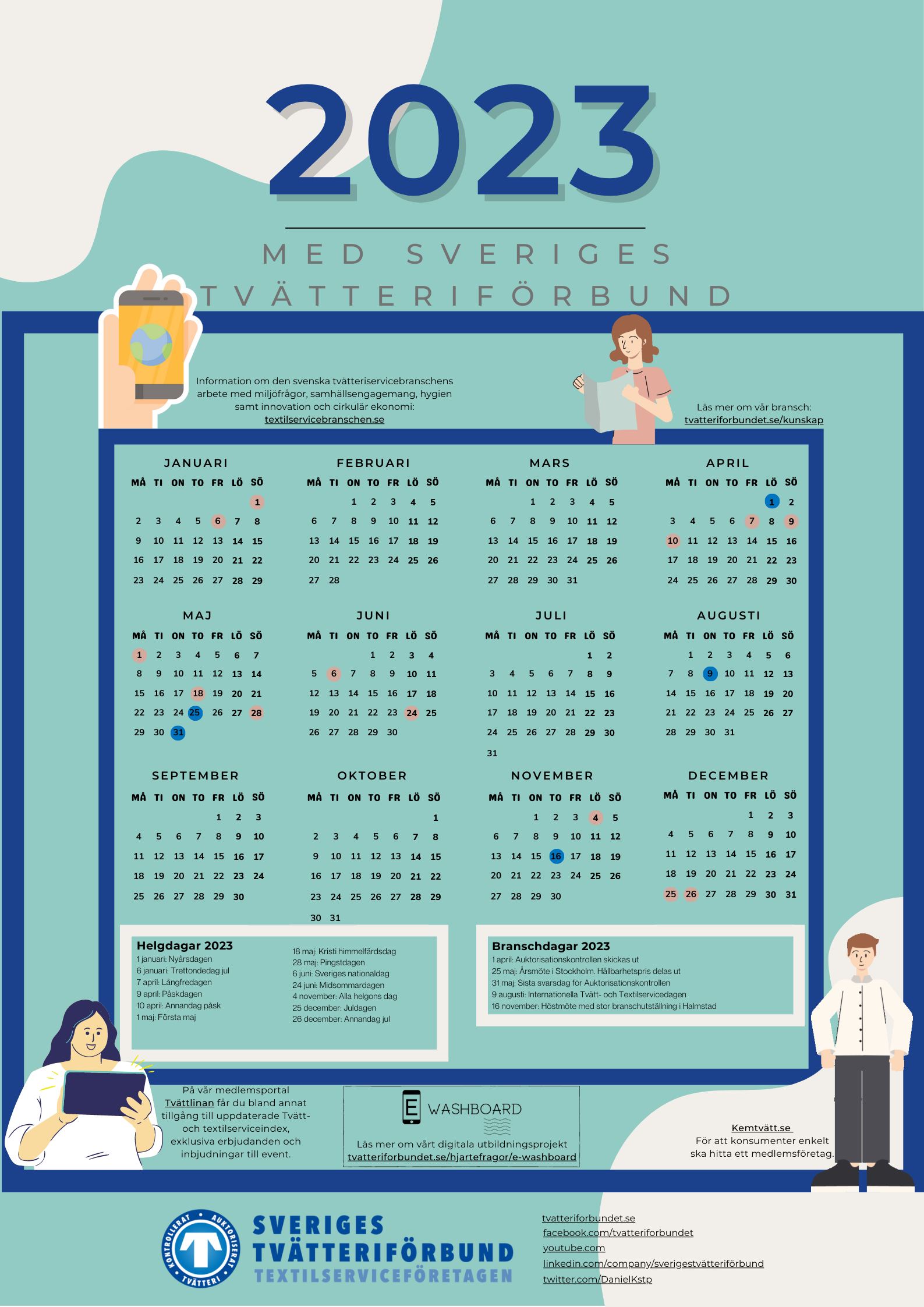 New member?
Warm welcome! We have put together a checklist for you to get the most out of your membership.