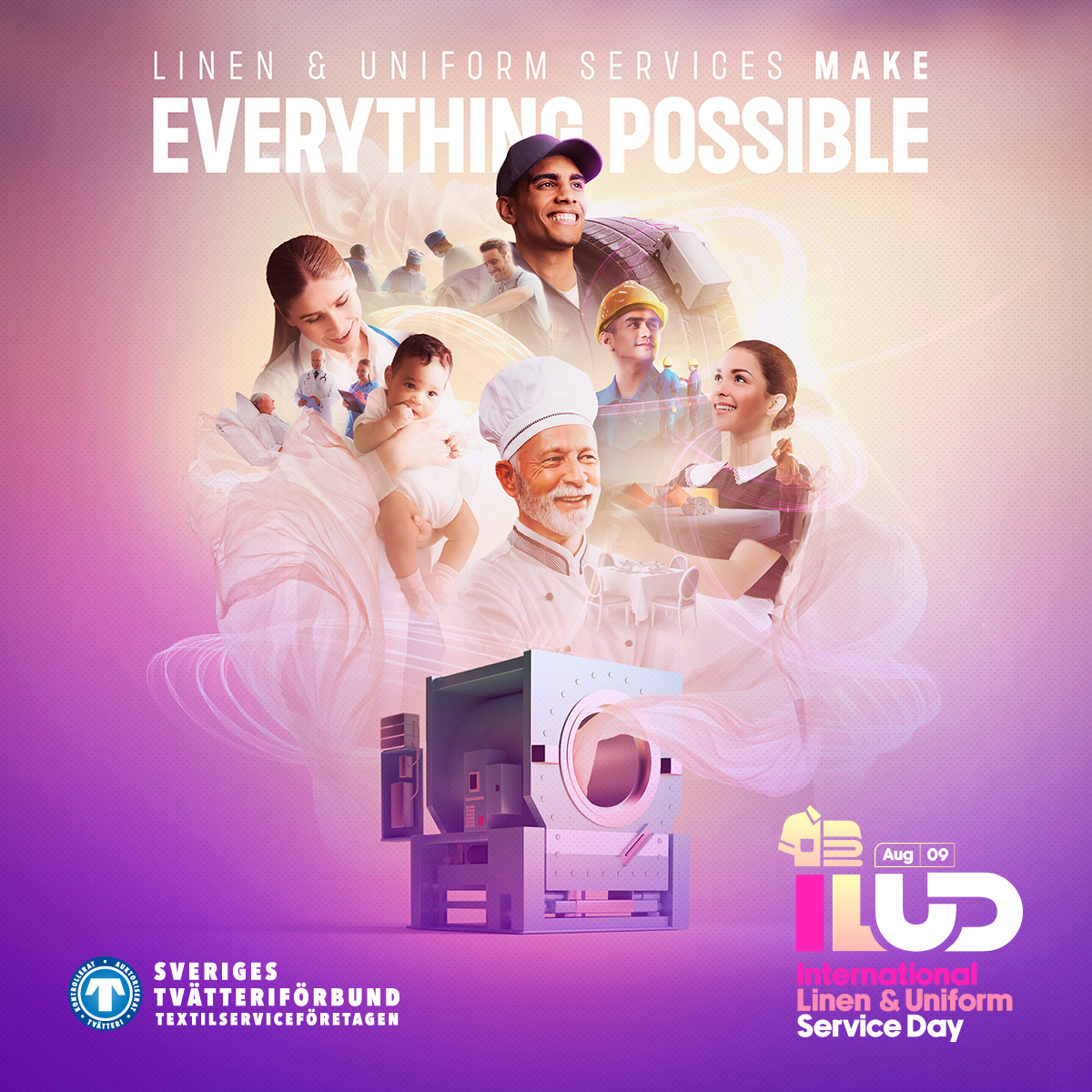 On August 9, 1910, the first electric washing machine "Thor" was patented by the Hurley Machine Company in Chicago. The inventor was Alva J. Fisher.
We therefore pay attention to all of us employees, contractors and companies who every day deliver workwear to industry, bed, bath and restaurant textiles, entrance mats, textiles to healthcare for both staff and patients, such as work clothes, patient, surgery and bed textiles. As well as private laundry.
All of us in the industry are important. As we grow, we employ many young people, many without a completed education and many who were born abroad. We are a significant entry-level industry.