After all the digital meetings, I could note the joy of finally meeting again. The Autumn meeting in Stockholm was a welcome reunion with you all.
It feels like a long time has passed since the Autumn meeting in Lund 2019, much more than the two years that have actually passed. Is it not longer since a cold Jonas Birgersson, with his heavily pregnant wife at home, entered the stage as the last speaker?
Now we have had two successful digital big meetings since then, but it felt liberating to see Richard Herrey and KG Bergström end this meeting live this year.
I can only continue to be impressed with how you all member companies have tackled these two years. Lindbytvätten has made a fantastic publication that describes 30 years of hard work but also a wonderful joy in our industry. Nice that a new generation is ready to take over, as in Rikstvätt Lima, among other places. Daniel brought a jacket from Upcy to me after a seminar at Dansk Industri. An XL that he thought was more my size. Upcy is a project at Textilia / DFD to manufacture new garments from discarded textiles. So cool.
I also like that we take a seat. All environmental and climate accounts that the industry produces are always exciting reading. The Vinnova-financed Texchain3 includes many of our members as well as us. I especially want to highlight Rikstvätt Bengtsfors who are very active in this.
From linear to circular - we remember Weine Wiqvist's lecture from the Autumn meeting 2019 as a member of the government assignment Delegation for Circular Economy. Eli's head of sustainability, Lina K Wiles, is now leading an expert group linked to the delegation for the norm shift to circular economy. She states that a change in norms requires more than technical conditions and innovations. It's about breaking habitual thinking and changing processes.
Finally - it is important to change your own habits as well. An easy way is to bring a cloth bag when shopping. See, for example, Reused Remade, which collaborates with several industry companies.
All the best before Christmas and New Year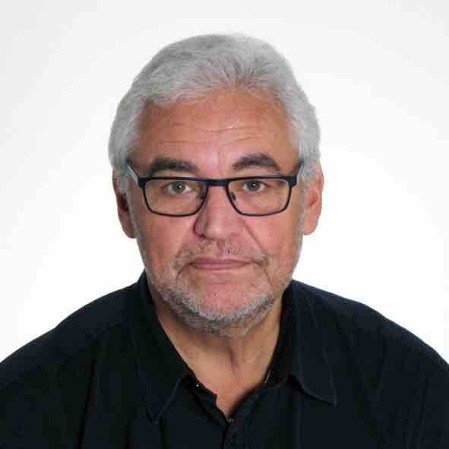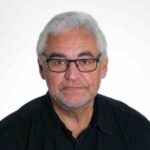 Jan Kluge
Chairman of the Federation