E-Washboard
Education is the way forward! That is why the Swedish Textile Service Association is part of the ERASMUS + project E-Washboard, which offers digital training to staff in the laundry and textile industry.
Digital training platform for the textile service industry
A European digital training platform for the textile service industry. It has been developed through the three-year project, which is part-financed by the EU via ERASMUS +.
By constantly developing and improving authorized professional laundry and textile services, we can work together for a society based on sustainability and circular economy. One way there, which we are proud to have participated in, together with our European laundry colleagues, is the E-Washboard project funded by ERASMUS +.
Increased demands on education in the future
The Swedish textile service industry sees diversity as a strength and employees as its main asset. In the future, the demands on education will increase, at the same time as several work steps are excellent as entry-level jobs in the regular labor market. The project has taken this into account in the development of e-learning through modules, e-lessons and explanatory videos on a digital learning platform.
Easily accessible training methods
Between 2018–2021, industry organizations for laundry and textile services from Belgium, the Czech Republic, Germany, Sweden and our European partner organization ETSA collaborated with the HeurekaNet Institute, which specializes in vocational and adult education. The aim was to find innovative and effective activities for social inclusion, open education and easily accessible educational methods adapted to our digital reality.
Module based

learning at your own pace

By developing a digital platform, with learning modules and tutorials as well as interactive explanatory videos, employees in the textile service industry are given new opportunities in the future.

The flexible approach that the training offers strengthens the employees' self-confidence and ability to reflect, promotes new forms of learning and at the same time promotes media and digital skills.

De coworkers who take part in the training study at their own pace and can use the mobile phone or the toad for maximum flexibility. The business-centric and media-innovative approach to this project promotes gender equality, integration and social inclusion. The focus of Sustainable competitiveness is in line with the EU Green Deal as well as the European Skills Agenda.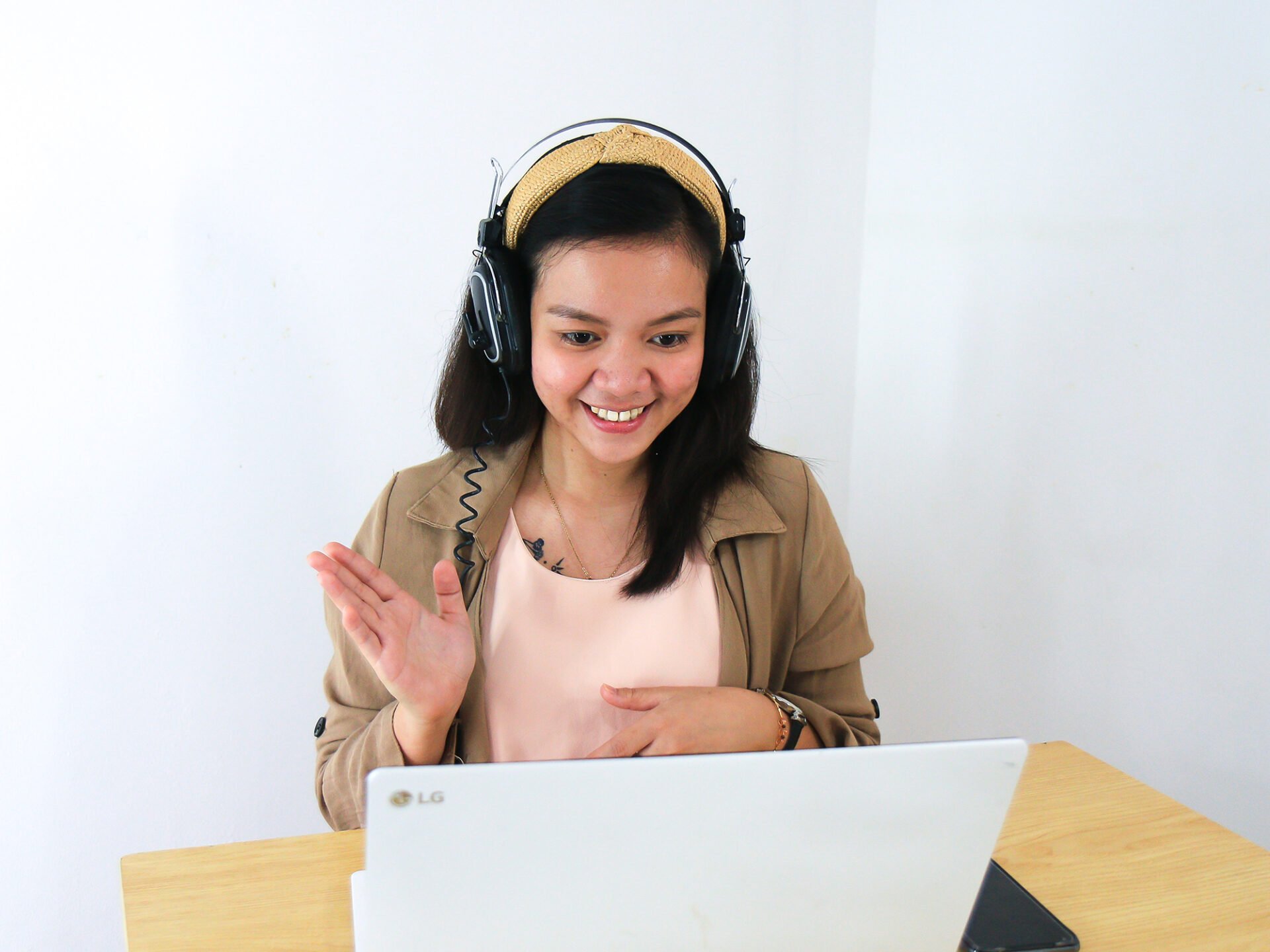 This is how Educate works! E-Learning for the Textile Care Sector
Learning modules
A number of modules are being developed and adapted for an optimal learning experience.
E-lessons
The employees who take part in the training study at their own pace and can use the mobile phone or the toad for maximum flexibility.
Videos
Videos that are recorded in real work environments explain and visualize different steps.
Our partners in E-Washboard