Lecturers at the 2021 Autumn meeting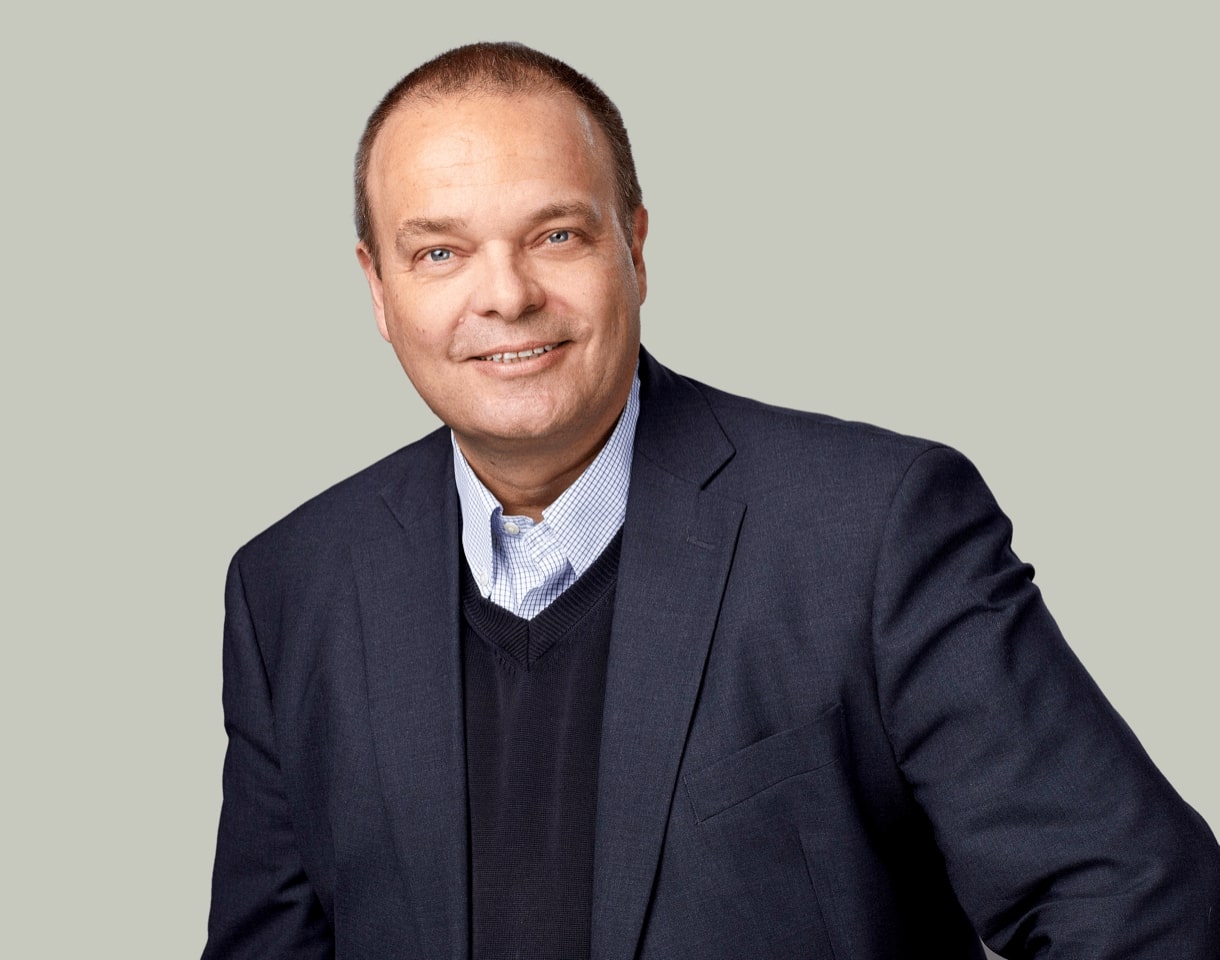 Sven Otto Littorin
Entrepreneur
From Skänninge to Abu Dhabi and back in the Sörmland soil - reflections on entrepreneurship and politics then and now.
Sven Otto Littorin is an entrepreneur and former Minister of Labor and party secretary (m). Littorin is chairman of Beowulf Mining and Landskapsbyggen, and a senior partner at The Labyrinth Public Affairs.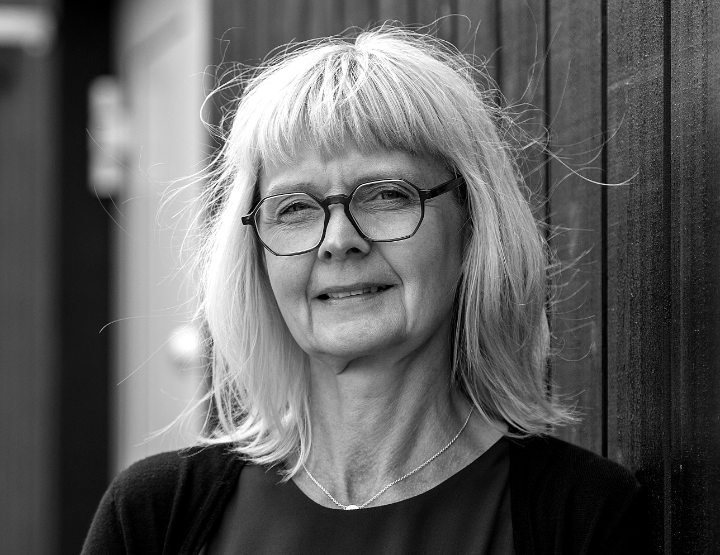 Valuable residual streams
Maria Strom
Head of innovation, Wargön Innovation
Maria is head of innovation at Wargön Innovation, a test bed for biomaterials and textiles and part of Science Park Innovatum. In her talk "From waste and worn-out workwear to new products," she will talk about the TexChain3 project which aims to take advantage of the value in textile residual streams from the industry where most today goes to incineration. The project is financed by Vinnova and the 34 project partners.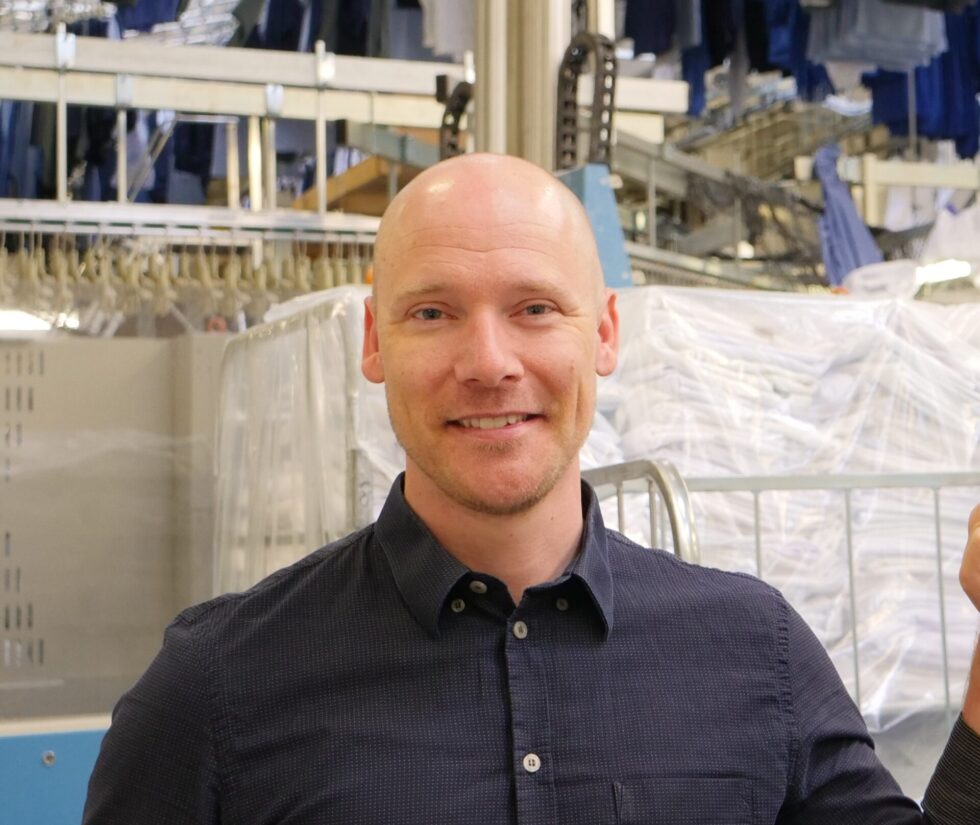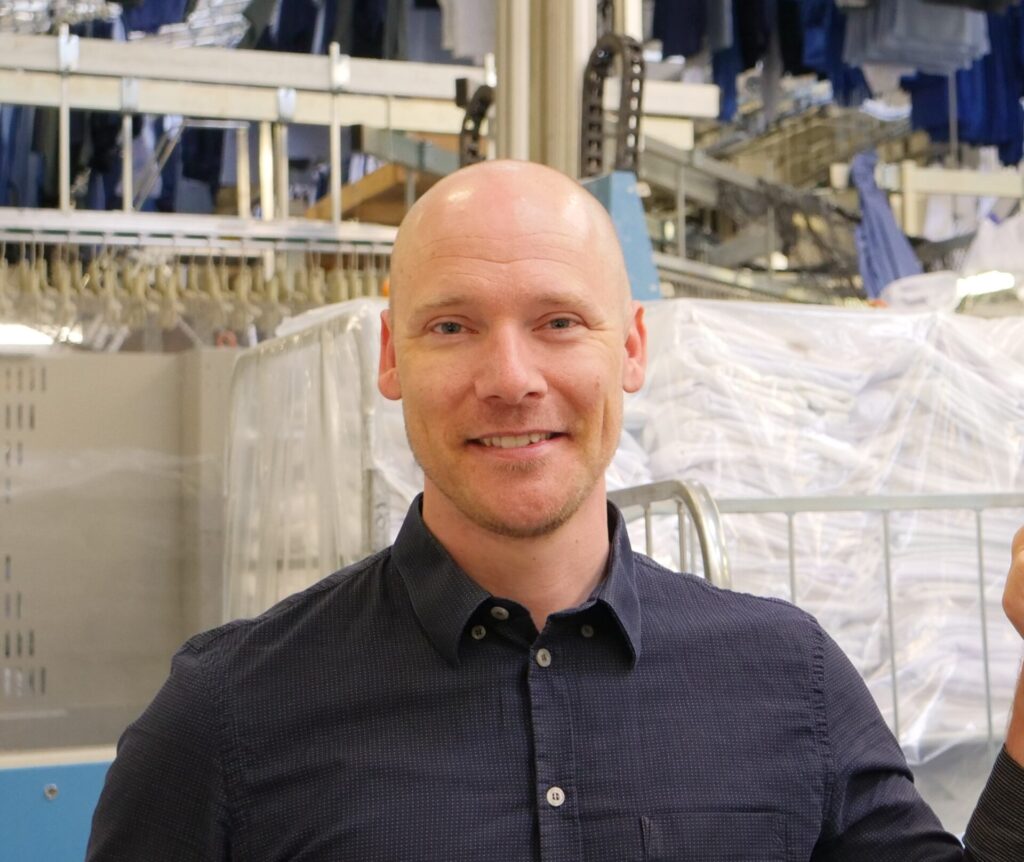 Jonas Olaison
Sustainability Manager Textilia
In his lecture Sustainable Textile Service 2.0, Jonas talks about what the players in the industry need to do to take the next step.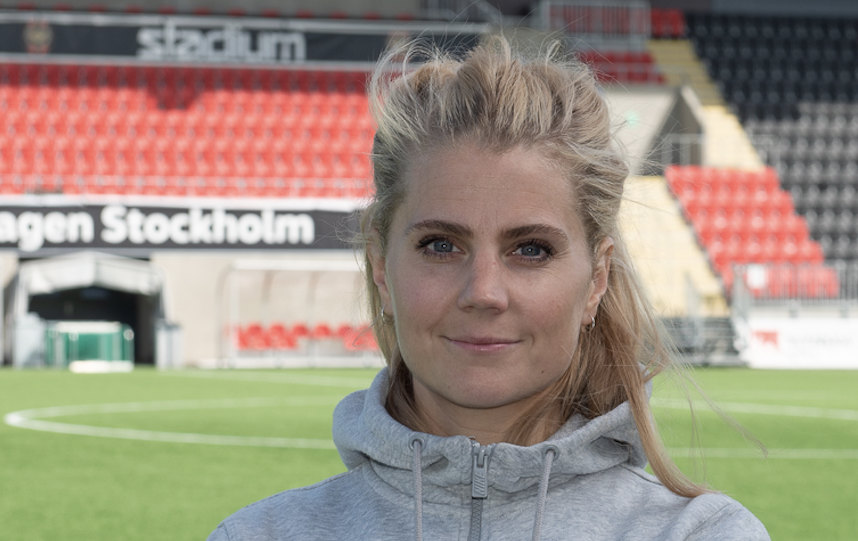 Stina Jansson
Marketing Manager at BP (IF Brommapojkarna)
About social sustainability what it leads to and the purpose behind it.
Stina Jansson has been at BP since 2017, responsible for marketing, communication, CSR and partners. Conducts the work on social sustainability within the association. She has experience from marketing and sales from Mekonomen as sales manager.
BP is Tvätteriförbundet's cooperation club. Read report »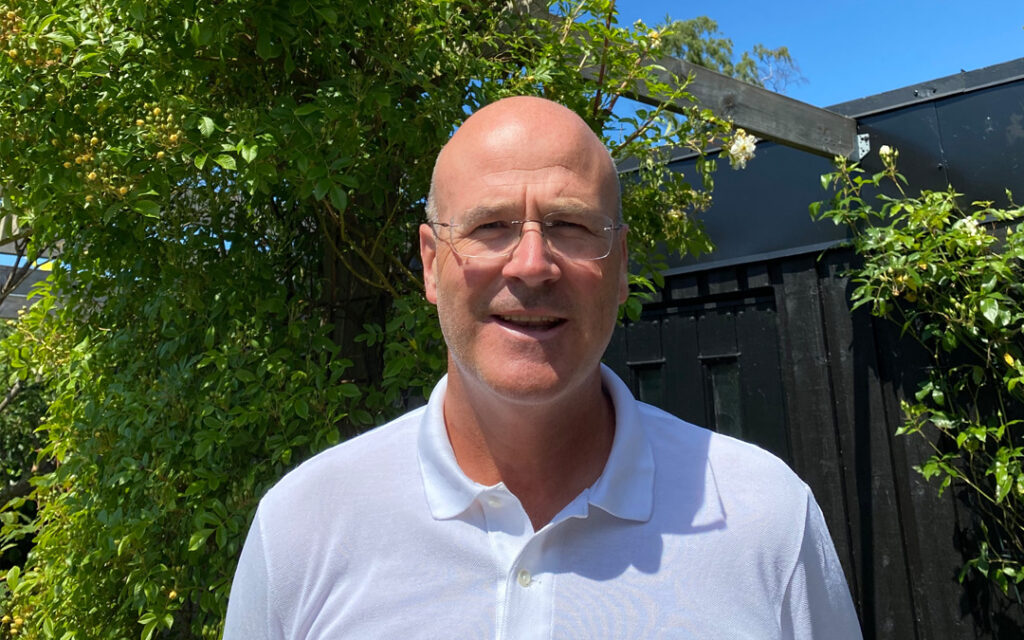 Christer Becker
The Swedish Textile Service Association's energy adviser
We will gain exciting insights into a changing energy market. Christer Bäcker is the Swedish Textile Service Association's energetic cost presser. In his company Oriri Konsult, he specializes in the energy market and in finding purchasing strategies to secure long-term good prices for electricity and gas in all its forms. Read the whole article here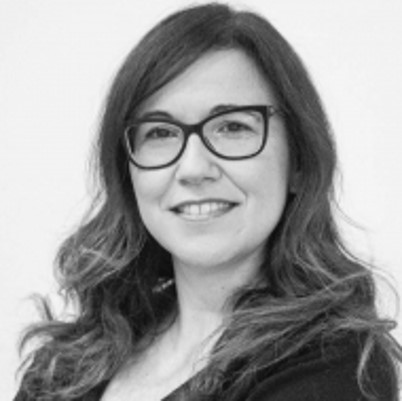 Challenges and opportunities
Elena Lai
Secretary General of ETSA - the European Textile Service Association
Elena will tell us more about the challenges and opportunities that lie ahead for us in a European perspective.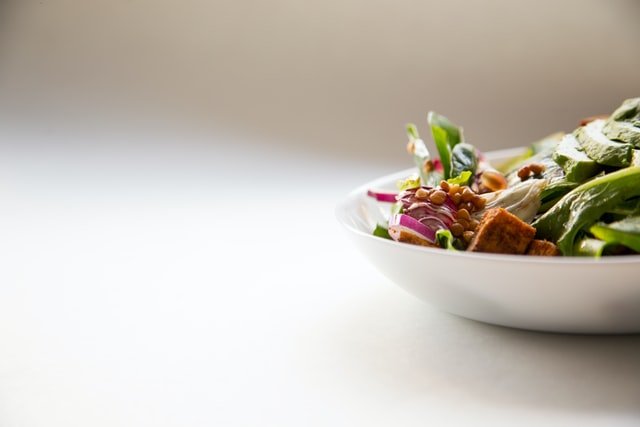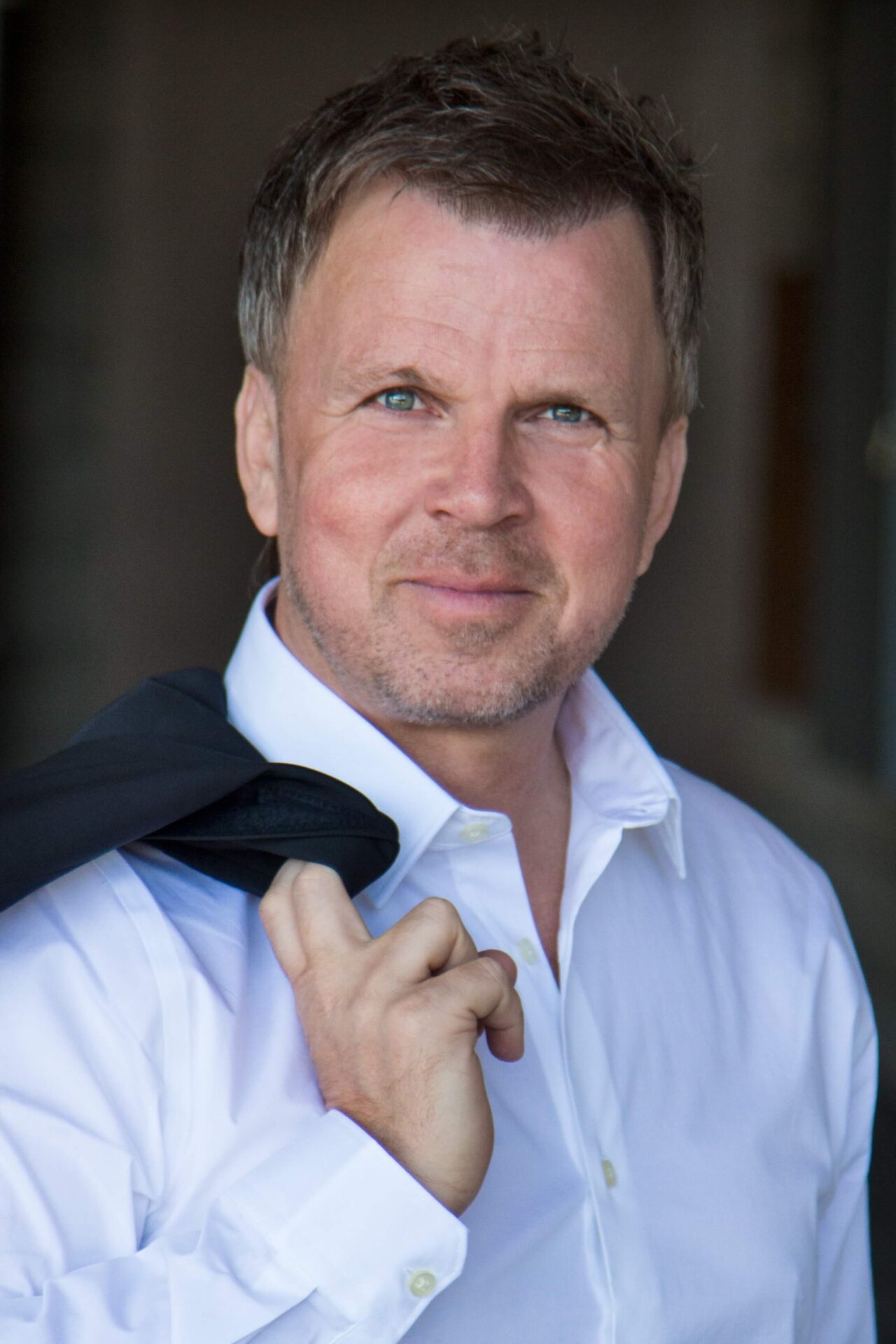 Richard Herrey
Artist and entrepreneur
Perhaps best known as one of the Herrey brothers - winner of the Melodifestivalen and Eurovision Song Contest. Has also made a career as a radio presenter for, among others, Swedish Radio P4 and Mix Megapol, and not least as a theater and restaurant manager where he has over the years been responsible for the operation of the Oscar Theater, Golden Hits, Hard Rock Cafe Stockholm and Hard Rock Hotel Maldives.
Has also in recent years been politically involved and sits on the municipal council in Nacka, and is a deputy for the Moderates in the Riksdag where he will most recently serve December 2021-July 2022.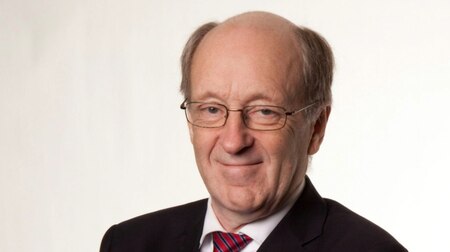 Politics in a new landscape
K-G Bergström
Journalist
About all the political tours for us in the new landscape after the January agreement, declaration of no confidence etc. What happens now?
KG Bergström has been a journalist and opinion leader for about 50 years. He worked for most of his career at Swedish Television. News director, foreign correspondent, political commentator and host of his own program "Straight on with KG Bergström". After retiring from SvT, Bergström was a political commentator for Expressen for eight years. He has also recently published a book about the Russian occupation of upper Norrland in 1809.