Join in the Swedish Textile Service Association
We represent members in both industrial laundry and textile service as well as consumer laundry and have an active agenda focusing on the future.
Use the T-mark
As a member, you can use the T-Mark in your communication after authorization verification.
Unique T-index
On our assignment, Statistics Sweden produces a laundry and textile service index every month on the cost development in the industry.
Promotional offers
As a member you get discounts on insurance, fuel, hotels and much more.
Keep up to date
Through the newsletter and the member portal Washing Line you get news and industry insights.
Affect the agenda
Together we are stronger. Influence what issues we should push to strengthen your business.
Network with like-minded people
Make new contacts. Every year, all members are invited to the annual meeting and Autumn meeting.
88% of sales
Our members account for 88 percent of the entire industry's turnover in Sweden.
Annual sustainability award
Every year we distribute our sustainability award to one or more members.
UN Global Compact
Since 2016, the Swedish Textile Service Association has joined the UN Global Compact where we support 10 principles.
Read more about the benefits 🇸🇪
We represent members in both industrial laundry and textile services as well as consumer laundry and have an active agenda with a focus on the future.
Read more about the benifits 🇬🇧
We represent members in industrial textiles services and consumer laundry services and pursue an active agenda with a focus on the future.
An eventful year in 2021
Read more about the annual meeting, the Autumn meeting and Texcare's international meeting. The information is in both Swedish and English.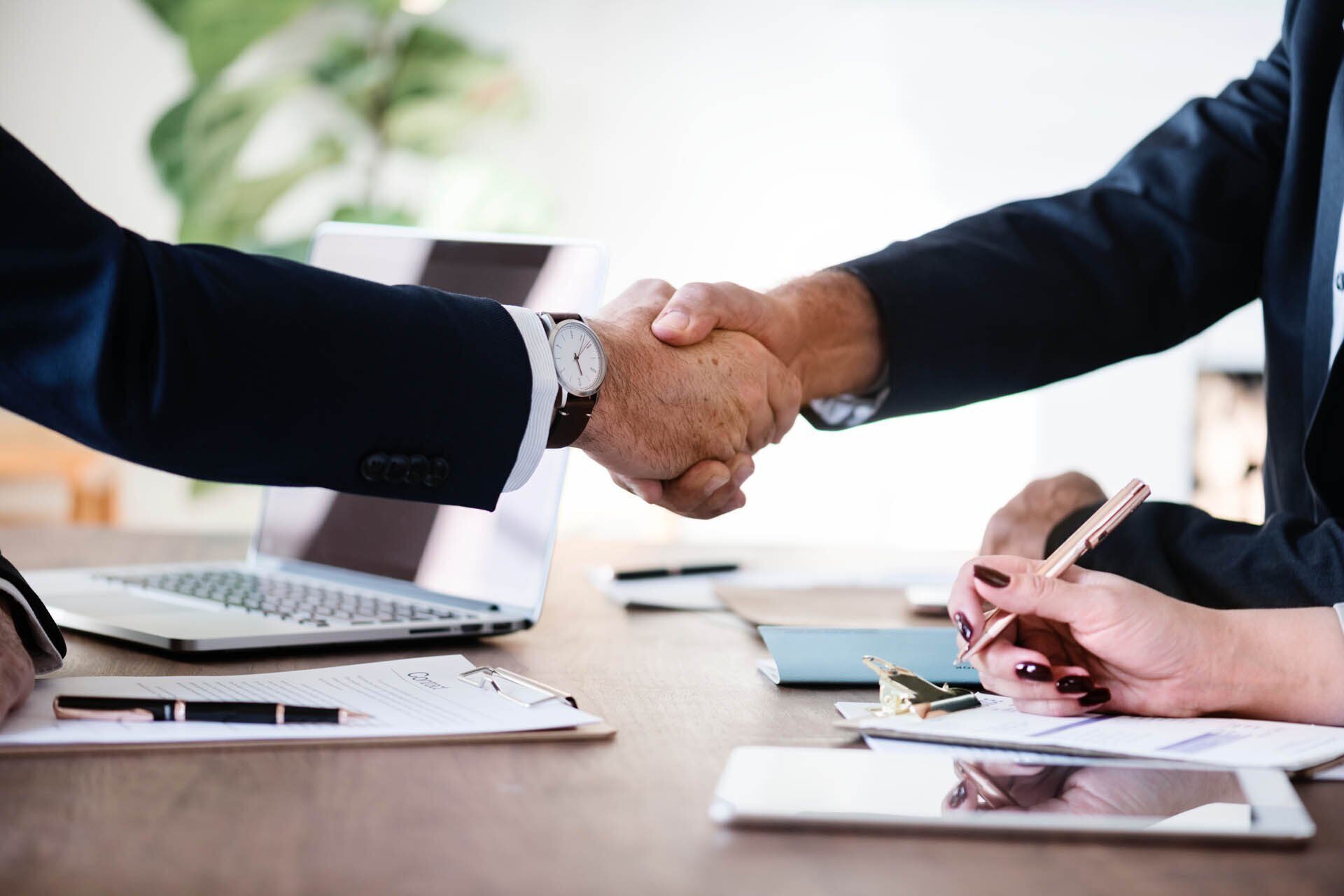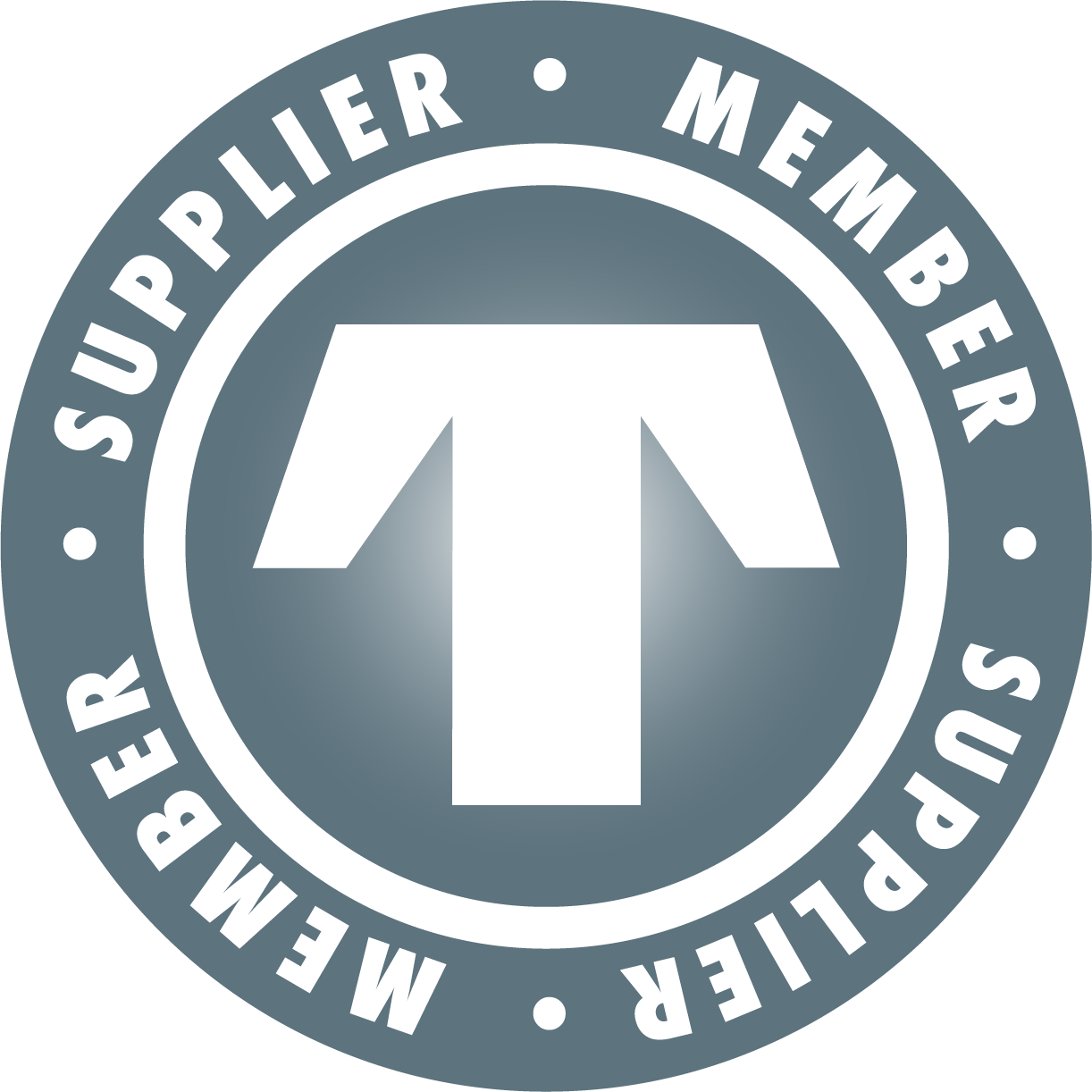 Supplier Member?
Show your products and services, advertise on websites, mailings and publications, become an event sponsor and strengthen and create new customer relationships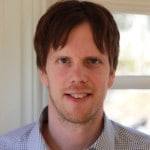 "Our experience is that member companies save between 30–50% of the insurance cost under comparable insurance terms on corporate insurance. The terms are very favorable and it is in principle impossible to get the same content in the insurance without membership of the Laundry Association. "
Martin Lindberg
Uppsala's insurance expertise
Apply for membership
Fill out the form below or download and print the form in Swedish or in English to apply for membership in the Swedish Textile Service Association. Welcome!
Membership and service fees
The following fee levels for membership in the Swedish Textile Service Association apply from 2021 as decided by the Annual Meeting on 14 May 2020.
Membership

Membership fee SEK 500

The authorization cost is included in the service charge.

supplier Membership

The service fee for supplier members is SEK 15.

If the company's annual turnover is less than SEK 3 Million and during the first member year, the service fee is SEK 000.

Service charges

Company's annual sales (TSEK)

Service charge

0 - 2 499

10 000 SEK

2 500 - 4 999

15 000 SEK

5 000 - 9 999

25 000 SEK

10 000 - 24 999

35 000 SEK

25 000 - 49 999

45 000 SEK

50 000 - 74 999

55 000 SEK

75 000 - 99 999

65 000 SEK

100 000 - 149 999

75 000 SEK

150 000 - 199 999

85 000 SEK

200 000 - 399 999

110 000 SEK

400 000 - 799 999

150 000 SEK

800 000 - 1 199 999

170 000 SEK

1 200 000 -

200 000 SEK
Four-part movie
In an animated film, you can take part in our heart questions that show the possibilities of professional textile service.
Narrator: Björn Ranelid
Job, job, job
A report and infograhics about how the industry creates jobs and gets important service performed with quality and environmental requirements.
FÃ ¶ Author: Stefan Öster
textile Service Industries
The Swedish textile service industry consists of 300 companies with 5000 employees.
Learn more about good initiatives.
Community involvement
We maintain an ongoing dialogue with policy makers and participate in political meetings.
On our Facebook page you can see pictures from political meetings.
Knowledge of the industry
We have collected reports, infographics and films about the industry on our website.
Get on yourself and gladly spread the knowledge.