marketing Plan
Take advantage of your membership in the Swedish Textile Service Association!
Annual meeting conference on
Highlight your most important issues
Strengthen existing and create new customer relationships
Contribute to increased knowledge in the market
View your products and services
Invest in your contacts in the industry
Build relationships with decision makers
Advertise on websites, mailings and publications
Annual Meeting Conference 2021
See you on Vimeo on May 20 and on YouTube afterwards. We broadcast live from Slagthuset in Malmö.
Autumn meeting 2020
Unfortunately we have to cancel the autumn meeting in Falkenberg. We find alternative ways to meet and be seen. The autumn meeting 2020 was conducted digitally.
Annual meeting
2019-05-16
Scandic Rubinen, Gothenburg
Annual meeting 2019 in Gothenburg
We welcome all our members to the Annual Meeting 2019 at Scandic Rubinen in Gothenburg.
Autumn meeting
2019-11-14
Scandic Star, Lund
Autumn meeting 2019 in Lund
Activity
2019-12-15
tvatteriforbundet.se
communication Tools - here you can advertise
Click on a tab below to read more. Contact us at info@tvatteriforbundet.se if you want to know more.
Seen at the annual meeting / autumn meeting, you choose how. About 125 participants
Premium Package The Autumn Meeting / Industry Fair
Interview before the fair with the opportunity to present your company, product news and more. This is put together in a product sheet available via mail, website and at the autumn meeting / fair. Follow-up interview at the trade fair and to a summary event brochure made available.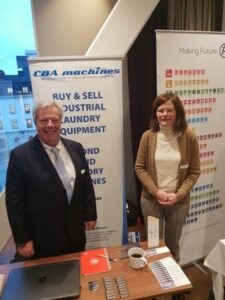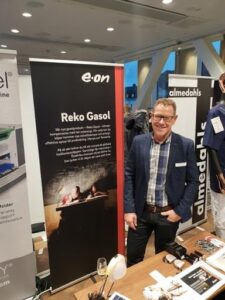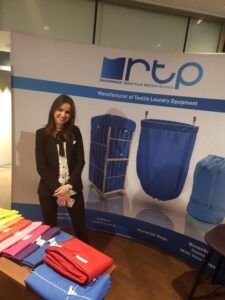 monthly Mailing
Every month we send out monthly indexes. We know from experience that it has a high reading value. New is that in this email you will have the opportunity to send with an ad.
Advertising in own mailing and other mailing
So take the pen and send it to our partner:
Marie Andersson
+46 768 81 14 41
marie.andersson@beconnected.se
The design of the ad is discussed when ordering.
Advertise on our website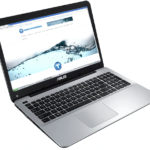 tvatteriforbundet.se is our regular website for service to members and other interested parties.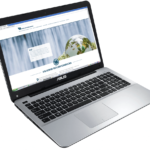 textilservicebranschen.se highlights all the added value and good examples that are created in the industrial industry for employees, customers and society at large.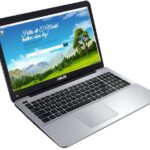 kemtvätt.se is especially for B2C where consumers can find an authorized business.
Ad / Flyer - Free Passenger with the Invoice
Own postal mail
Advertisement in the Business Report
Advertisement in Industry Report and Sustainability Report