We look forward to an eventful spring and summer. On June 18-19, it is time for the World Textile Services Congress in Frankfurt and June 20-24 Texcare International will take place in the same city.
Update 2020-03-17: Due to Covid-19, both WTSC and Texcare International have been postponed. Read more about Texcare
You can also read more about it status for WTSC here
---
We are proud to offer our members discounted prices. Log in to our member portal washing line to take advantage of the discounts.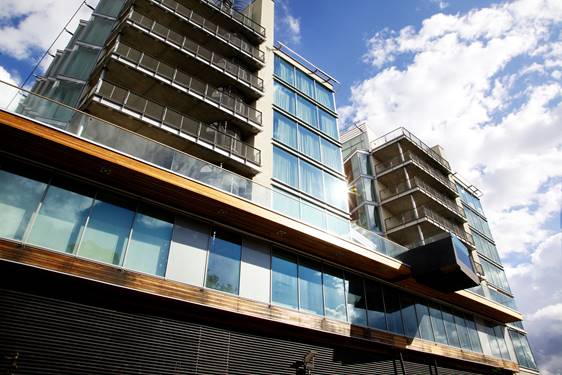 About the World Textile Services Congress 2020
We are pleased to invite you as a member of the Swedish Textile Service Association to the World Textile Services Congress 2020, June 18-19 in Frankfurt. As a member you get a special price of 545 EUR (+ VAT) with the discount code on washing line. Enter the code when you sign up www.itsa-alliance.org/wtsc20/
We are proud to be involved in this unique global meeting for players in the laundry and textile service industry.
The program will include an exclusive presentation of the first global market analysis for textile services by The Economist Intelligence Unit (EIU). The analysis includes 14 countries and combines insights from industry experts together with EIU's key sector data and trend analysis and has been designed to provide you with insights to help shape your strategy and investments.
The keynote speaker for Day 2 will be Tom Raftery, SAP's Global VP, Futurist & Innovation Evangelist covering topics such as; customer experience in product as business models for services; how digital transformation facilitates a more circular and sustainable economy and innovation in mobility, logistics and energy.
WTSC participants also benefit from special rates at Hilton Frankfurt City Center, which also applies under Texcare.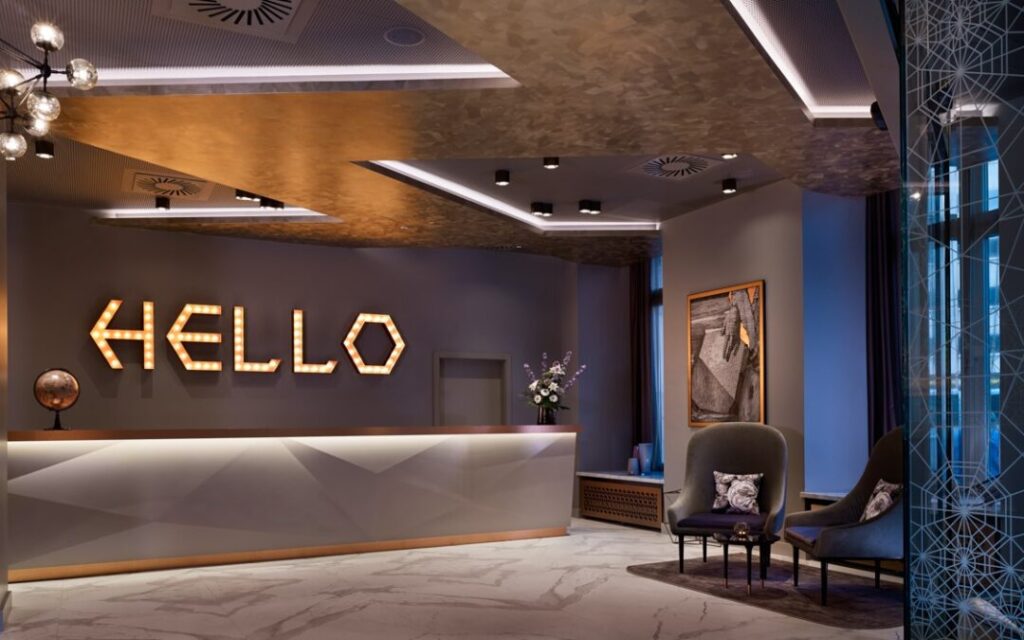 About Texcare International 2020
In cooperation with Messe Frankfurt, we can offer discounted rates at Radisson Blu Hotel Frankfurt - in conjunction with Texcare International 2020 Frankfurt June 20-24.
Discounted hotel rates at the Radisson Blu Hotel, Frankfurt - Meeting Laundry
Free entrance
Meet & Greet in the VIP lounge
Book hotel rooms by email or by phone:
E-mail: groupreservation.frankfurt@radissonblu.com
Phone: +49 60 770 150 3500
Use the booking code found washing line to take advantage of the offer.