Now we launch the Laundry Line - a digital meeting place where the Laundry Association members and partners can communicate, share and publish exclusive offers, invitations and news. The washing line is available in Swedish and English.
Supplier members and partners can publish news, offers and events that the laundry members can access. In addition, there is a directory of all members that makes it easy to get in touch with each other.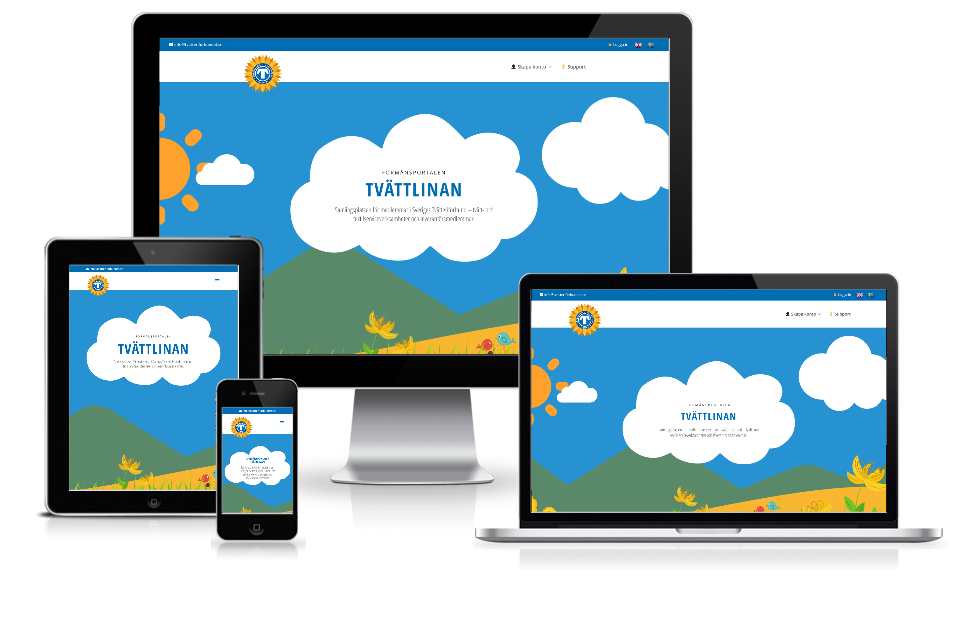 However, this is only a first step. The washing line will be constantly updated with new features and features that simplify and improve the lives of our members.
Member? Create your account today at tvättlinan.se