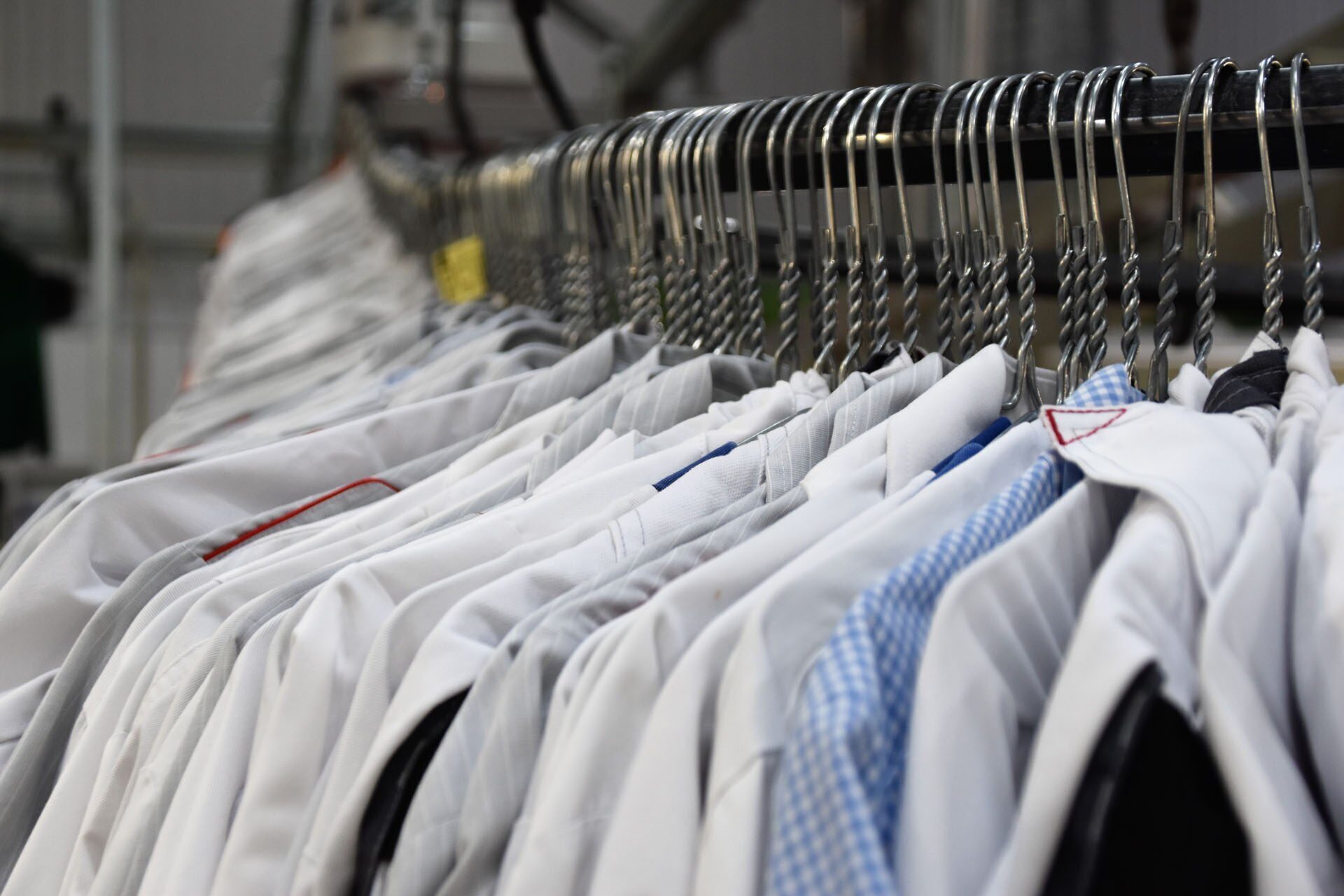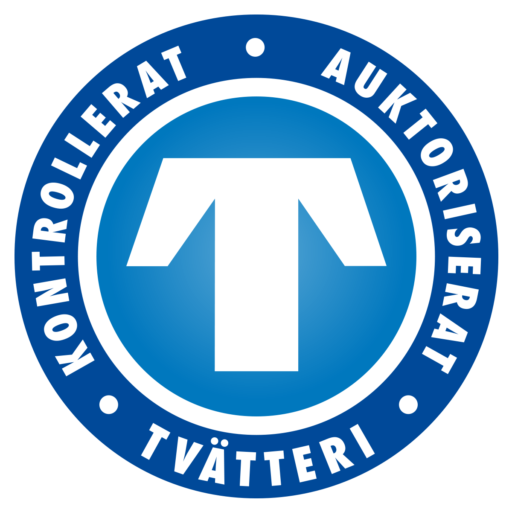 RUT deduction for household laundry
From 1 January 2021, the RUT deduction applies if you leave your laundry to a professional laundry. If you meet the conditions for receiving a RUT deduction, you will receive a 25 percent deduction on the cost of the service - without having to do anything.
Which services are covered by the RUT deduction?
You can get RUT deductions for laundry, including drying and other finishing as well as minor repairs of clothes and home textiles. The deduction applies to water washing, ie. such laundry as is done in a regular washing machine. Dry cleaning and carpet washing are not covered by the deduction.
The deduction also applies to pick-up and drop-off of the laundry in the home or at the so-called depot service at your workplace. This presupposes that the transport is included as part of the service.
What do I need to do?
You do not have to do anything. All administration and contact with the Swedish Tax Agency is handled by the company from which you buy the service.
Can I use the laundry and RUT deduction as a salary benefit?
Yes, your employer can offer you laundry as a wage benefit. Your employer then sends in control information and you yourself approve the RUT deduction in your annual tax return.
Do all laundries offer RUT deductions?
It is up to the individual laundry to decide if they want to offer RUT deductions. As it is associated with a particular administration, there may be those who only partially or not at all offer the deduction.
What are the requirements for being entitled to a RUT deduction?
There are a number of requirements for you to be entitled to a RUT deduction:
You must have turned 18 before the end of the year.
You must be resident in Sweden or pay
90 percent of your total income tax in Sweden.
You must pay enough tax to be able to deduct.
You must have space left to make tax deductions on square work. How much deduction you get depends on how much tax you pay in. There is also a ceiling of SEK 75.