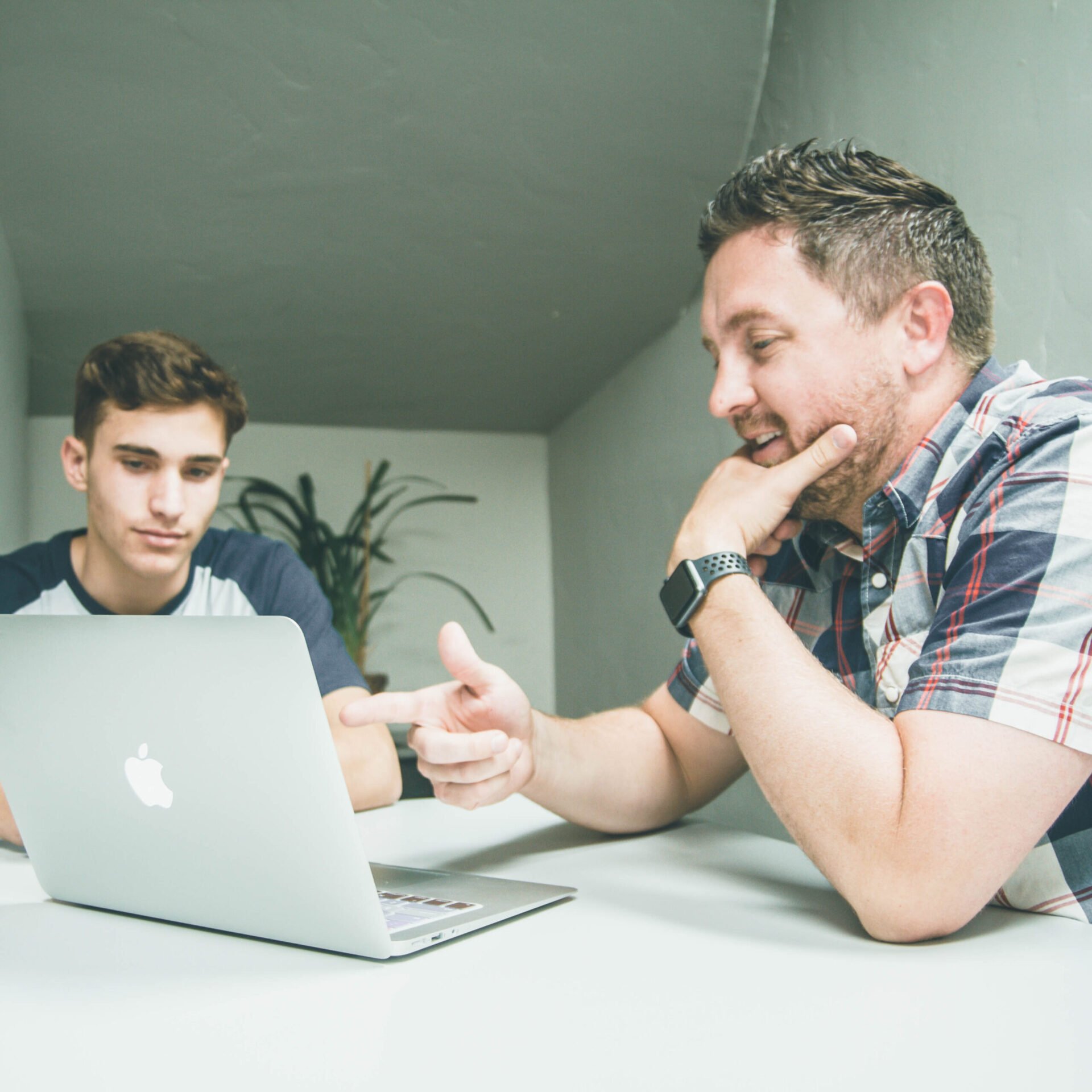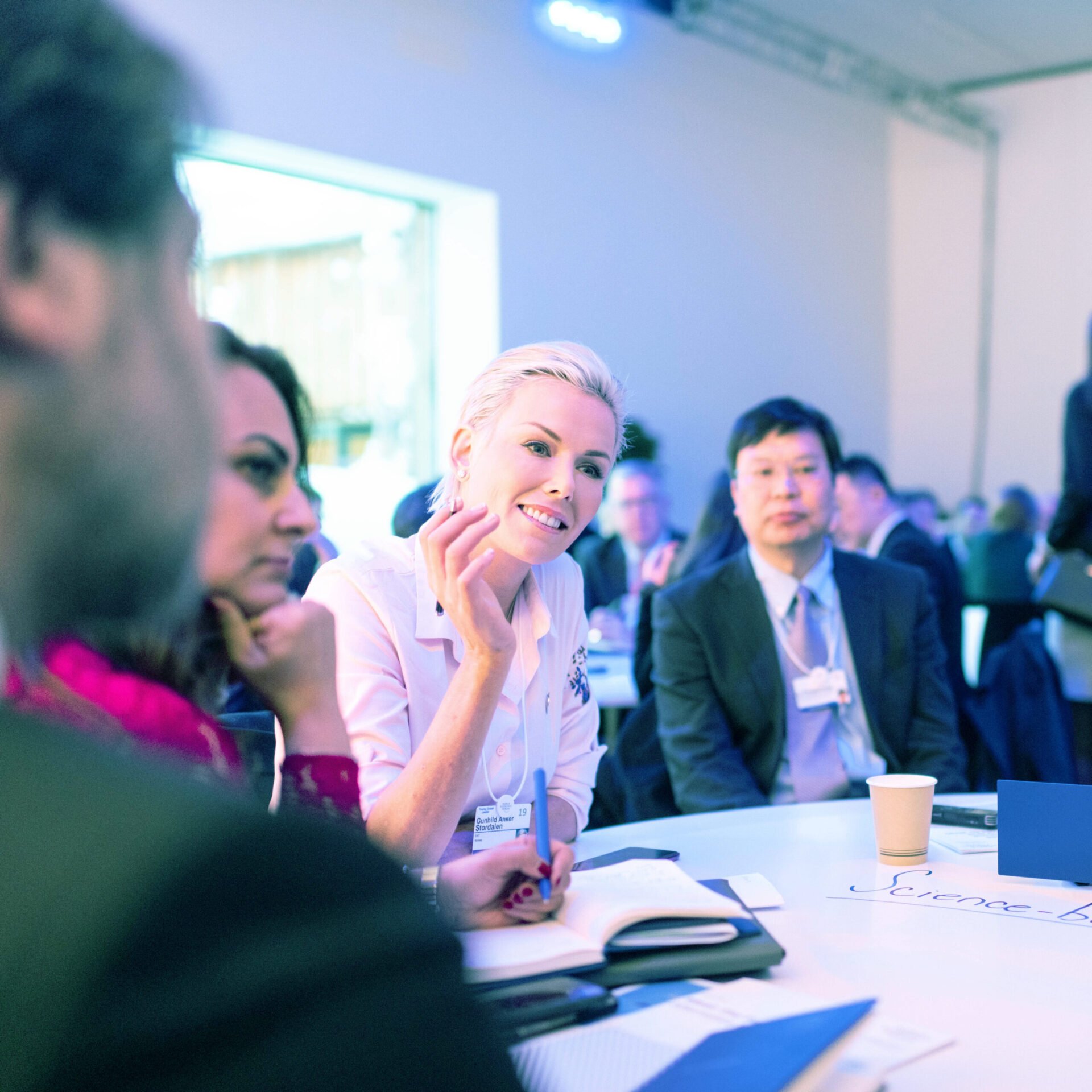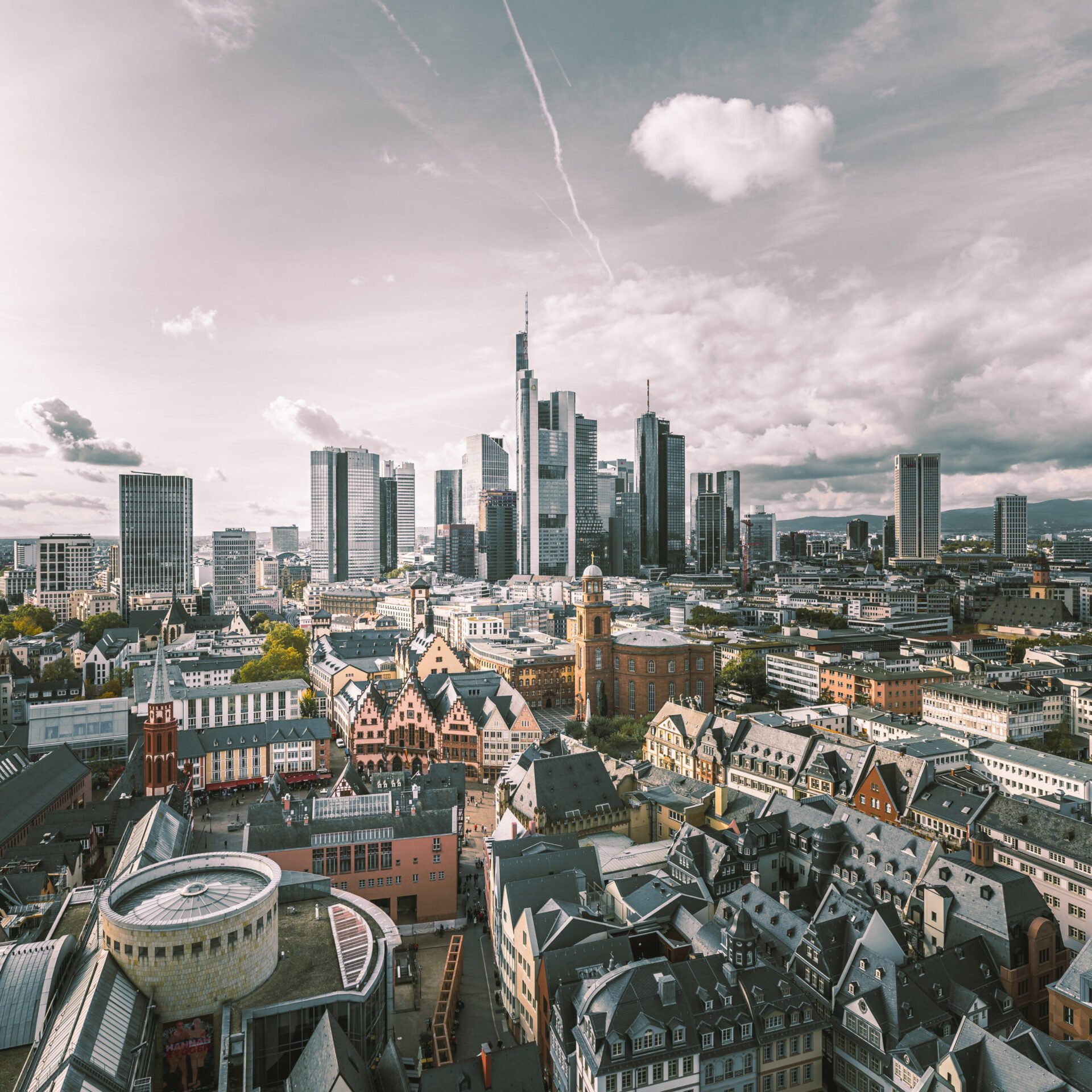 See you online at the digital annual meeting
Welcome to the 2021 annual meeting which is broadcast live from Slagthuset in Malmö.
This is a perfect opportunity to showcase your business and make new contacts.
As a supplier member, you can submit movie clips which is shown on our Youtube channel during the breaks.
Place: Online
Date: May 20, 10 a.m.-15 p.m.
Autumn meeting in Stockholm
We are charging for a day filled with the latest news from the industry, engaging lecturers and exhibitors.
All supplier members have a free stand at the trade fair.
Place: Stockholm
Date: 18 november
International Texcare in Frankfurt
Welcome to the fair, which is an indispensable source of inspiration for the laundry and textile service industry worldwide.
We at the Swedish Textile Service Association plan various activities in collaboration with the fair management.
Place: Frankfurt
Date: 27 Nov –1 Dec.
Become an event sponsor - Show off your products and services!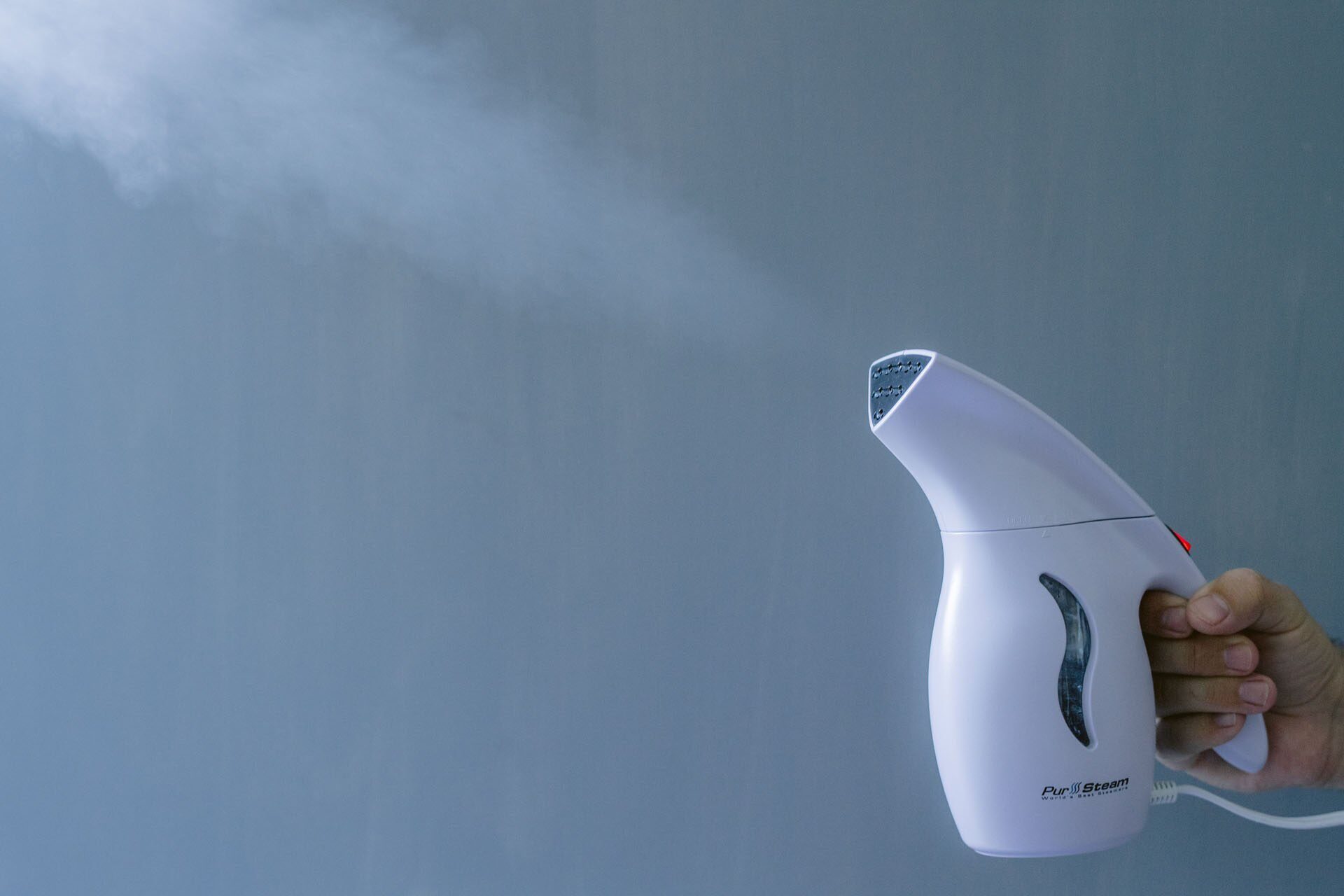 A dizzying year
We can now begin to summarize the results of many contacts with government representatives, parliamentary politicians, trade unions, authorities and interest groups, digital campaigns, debate articles and our opinion-forming work in general.
Some to tick off:
Free work clothes in healthcare
Establishment of the textile service industry as socially important in the pandemic
Inclusion of customers' laundry and textile service costs in adjustment support
Rental support for SNI 96.012
Washing-RUT - bill and parliamentary treatment
remains
Continued work with educational support in European
platform
Continued development of the membership offer
The priority list we work for:
Support directed at companies in the hospitality industry must also include its suppliers in the laundry and textile service industry. For example, companies within SNI code 96.011, which to a large extent wash for hotels and restaurants, should be covered by the rent subsidy.
The adjustment support is extended until at least August.
The RUT deduction is introduced for laundry services that make it easier for consumers.
Workers are given the right to free and clean work clothes, to ensure hygiene, washed in quality and environmentally certified facilities to ensure the environment and climate
Take a bigger step forward with us
- Sign up

We represent members in both industrial laundry and textile services as well as consumer laundry and have an active agenda with a focus on the future.
Use the T-mark
As a member, you can use the T-Mark in your communication after authorization verification.
Unique T-index
On our assignment, Statistics Sweden produces a laundry and textile service index every month on the cost development in the industry.
Promotional offers
As a member you get discounts on insurance, fuel, hotels and much more.
Keep up to date
Through the newsletter and the member portal Washing Line you get news and industry insights.
Affect the agenda
Together we are stronger. Influence what issues we should push to strengthen your business.
Network with like-minded people
Make new contacts. Every year, all members are invited to the annual meeting and autumn meeting.
88% of sales
Our members account for 88 percent of the entire industry's turnover in Sweden.
Annual sustainability award
Every year we distribute our sustainability award to one or more members.
UN Global Compact
Since 2016, the Swedish Textile Service Association has joined the UN Global Compact where we support 10 principles.