News from the Swedish Laundry Association
Here you will find news and press releases from the Swedish Laundry Association. You can also take advantage of Meltwater's world news and follow us on social media.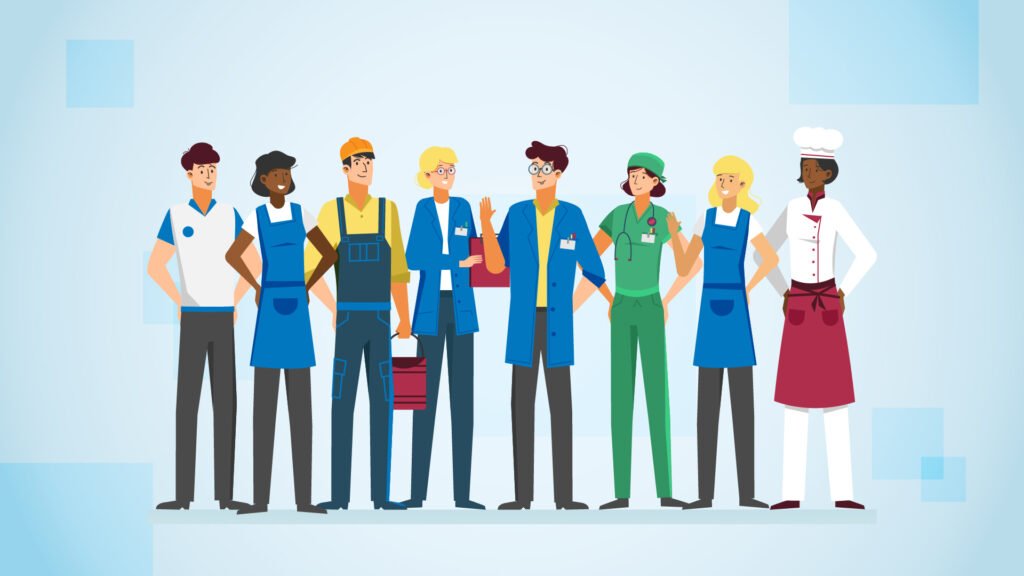 The government's crisis action to reduce rental costs in particularly vulnerable sectors should be extended to include laundry and textile service companies in SNI code 96.011 Industrial and institutional laundry. In order to reduce the negative effects of the corona pandemic, the government should also accelerate the work of extending the RUT deduction to cover laundry outside the home according to the RUT inquiry's interim report Fi2020 / 00389 / S1.
Impact of Covid-19 on textiles services business survey June 2020 in Belgium, France, Germany, the UK, USA and Switzerland.